From Pouch Cove, Newfoundland and Labrador
Jonathan "Jonny" Harris is an actor and comedian, best known for Murdoch Mysteries and Still Standing on CBC.
 Born in 1975 in Pouch Cove, Newfoundland and Labrador
Jonny Harris has appeared regularly at The Halifax Comedy Festival, The Winnipeg Comedy Festival, CBC Radio's Madly Off in All Directions and The Debaters, and has appeared as both a stand-up and sketch comic at Montreal's Just for Laughs Festival.
Harris currently plays Constable George Crabtree on CBC's crime-drama Murdoch Mysteries, for which he has garnered two Gemini nominations for Best Supporting-Lead in a Dramatic Series.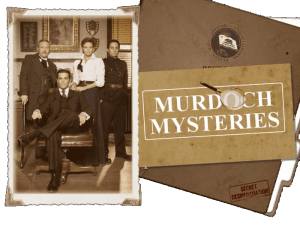 Jonny Harris about Small Towns of Canada
Jonny Harris is Still Standing's host (CBC).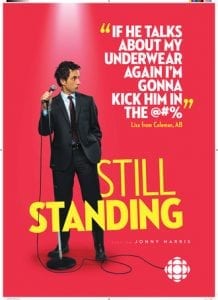 Still Standing follows Jonny as he sets off across the country once more, veering off the main highway to discover the hidden comedy in Canada's far-flung small towns.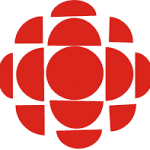 Pouch Cove is a town in Newfoundland and Labrador. As of 2011, the population is 1866.
The origin of Pouch Cove dates back to 1611, when fishermen from British ships, together with carpenters and other artisans, established a settlement. It was officially incorporated in 1970.
Pouch Cove is the "first to see the sun" rise in North America.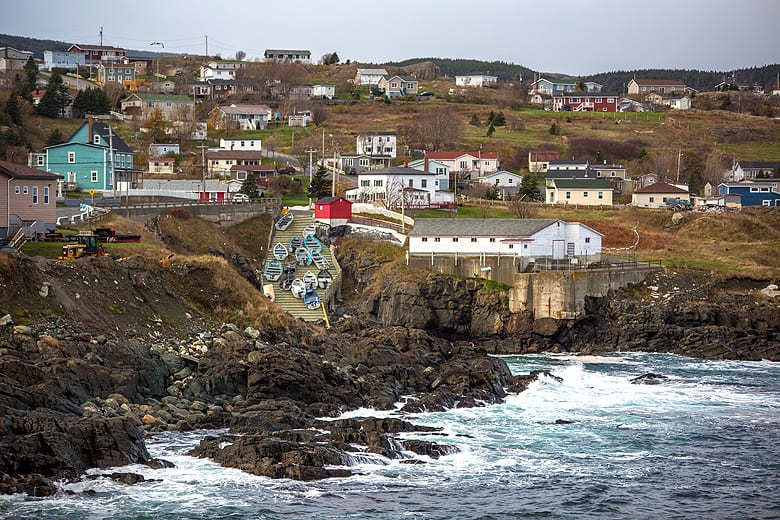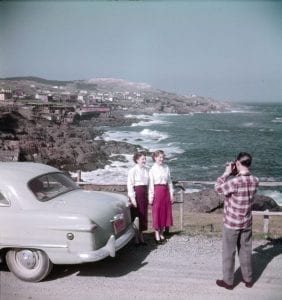 1951. Tourist in plaid shirt takes a photo of two girls by a car near Pouch Cove, Newfoundland