From Alberton, Prince Edward Island
Joseph Cyril "Joe" O'Brien was perhaps the greatest driver and trainer of harness horses the world has ever seen.
Died in 1984 in Shafter, California
Joe O'Brien
won the U.S. Trotting Triple Crown in 1955. He would be inducted into both the U.S. Harness Racing Hall of Fame and the Canadian Horse Racing Hall of Fame, as well as Canada's Sports Hall of Fame.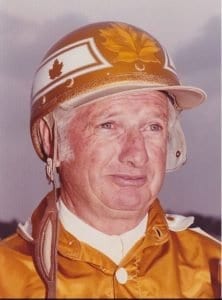 He is considered one of the greatest harness horsemen in history. Joe won his first race at the Summerside track in 1933, at age 16, with a horse called "Mickey Mouse".
Alberton is a town in the western part of Prince County, Prince Edward Island. Alberton is a service centre for local fishing and farming communities.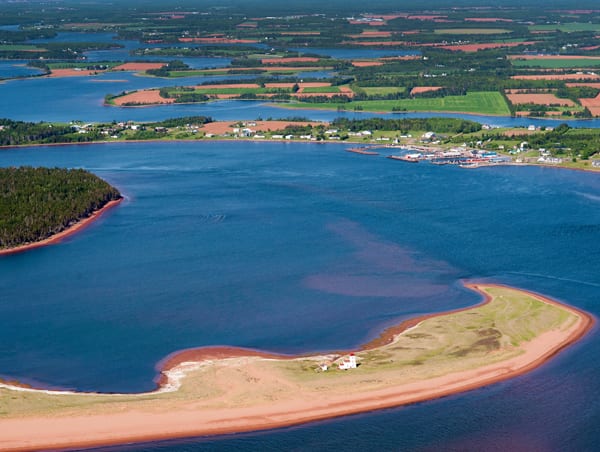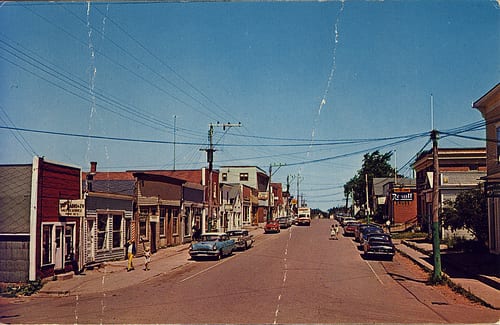 Alberton started to take shape in the 1840s and underwent several name changes, "Cross Roads, "The Cross, "Stump Town". In 1862, it was named in honour of Albert Edward, the Prince of Wales, who later became King Edward VII and who had visited Prince Edward Island in 1860.