From High River, Alberta
Charles Joseph "Joe" Clark is a statesman, businessman, writer, and politician who served as the 16th Prime Minister of Canada (1979-1980).
Born in 1939 in High River, Alberta
Joe Clark was Canada's youngest prime minister when he took office one day before his 40th birthday.
Clark rose quickly in federal politics, entering the House of Commons in the 1972 election and winning the leadership of the Progressive Conservative Party in 1976. He came to power in the 1979 election, defeating the Liberal government of Pierre Trudeau and ending sixteen years of continuous Liberal rule.
Clark's Progressive Conservative Party lost the 1980 election and Clark lost the leadership of the party in 1983.
Beyond Politics – Joe Clark
Clark today is recognized as a distinguished scholar and statesman and serves as a university professor and as president of his own consulting firm.
École Joe Clark School in High River, Alberta, is named in honour of Clark.
High River is a town within the Calgary Region of Alberta.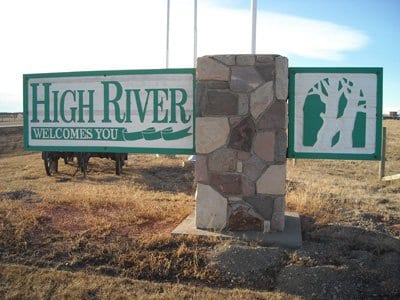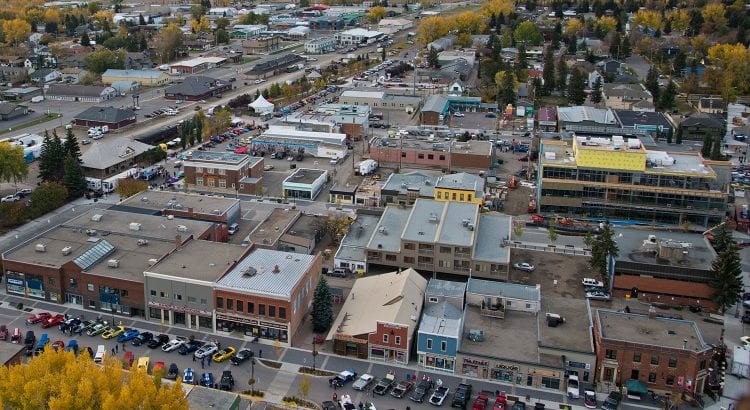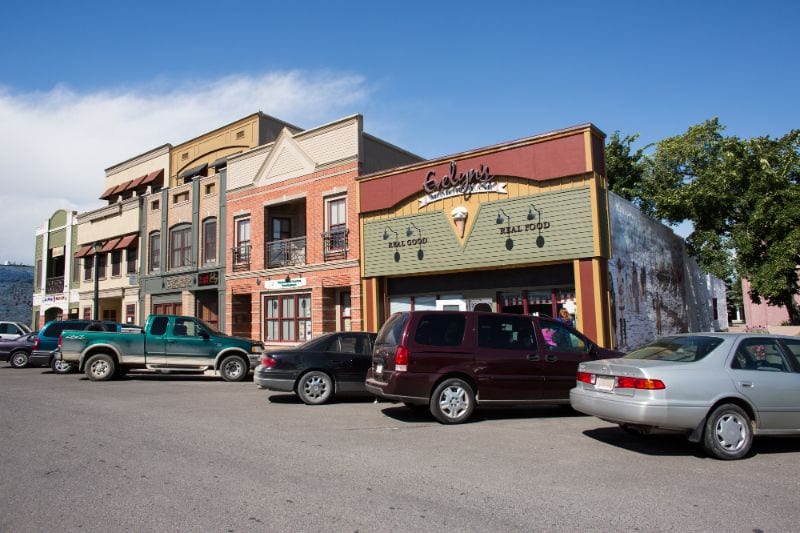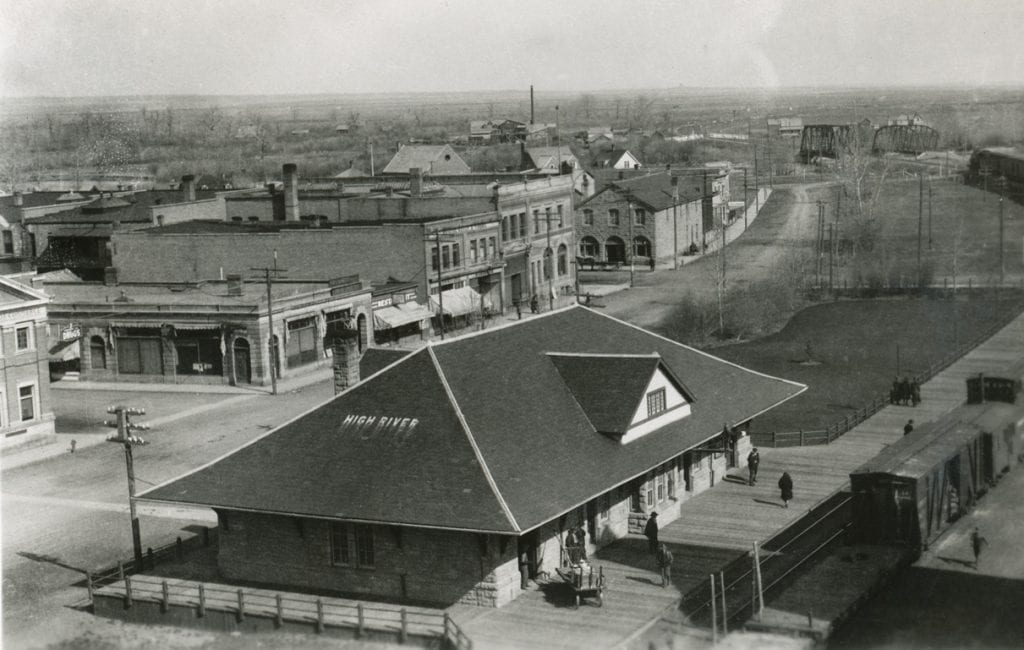 The community takes its name from the Highwood River, which flows through the town.[7] The area was originally inhabited largely by the Blackfoot First Nation. High River incorporated as a village in 1901 and was incorporated as a town in 1906.
One of Canada's first air force stations was constructed to the east of the town in 1921.
High River was recently recognized as one of Canada's Best Places for Business 2016 by Canadian Business and PROFIT.