From Seaforth, Ontario
James Laurence "Jim" Balsillie is a businessman, philanthropist and former co-CEO of the Research In Motion (RIM, 'BlackBerry').
Born in 1961 in Seaforth, Ontario

Residence in Guelph, Ontario
In 1992 James became Chairman and co-CEO of Research In Motion, the wireless technology firm that revolutionized the communications industry with the development of BlackBerry. Under his leadership, the company grew from an idea into a company with over $20 billion in global sales.
Interview with Jim Balsillie | CBC | 2008
James is also the founder of the Centre for International Governance Innovation (CIGI), Canadian International Council (CIC), Balsillie School of International Affairs (BSIA) and the Arctic Research Foundation (ARF).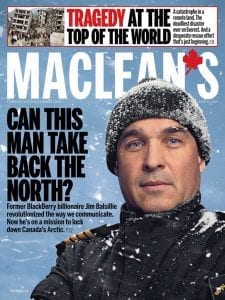 Seaforth is a quintessential small town in southern Ontario in the municipality of Huron East, dating from the early railway era in Victorian times.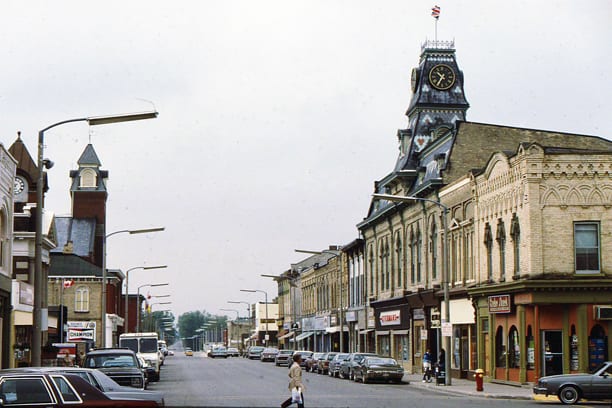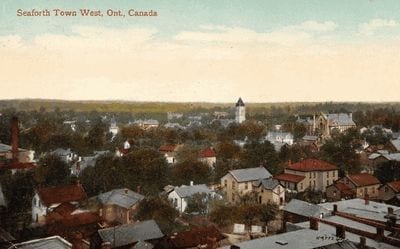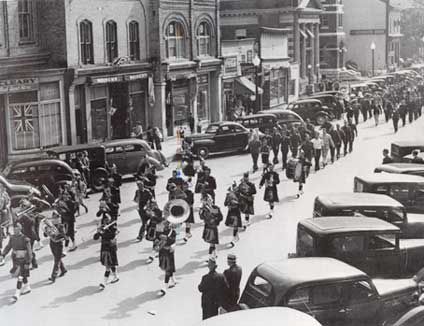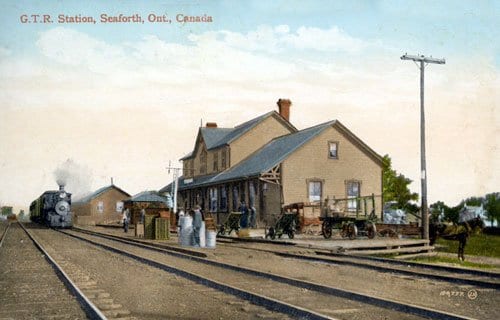 Seaforth's Main Street is a Provincially Designated Heritage Conservation District.
The name 'Seaforth' may be derived from the Scottish Seaforth Highlanders regiment.
Historic Seaforth Virtual Tour