From St. Philip's, Newfoundland
Jean Claude Roy is an "expressionist-colourist"; he is passionately drawn to the landscape, both physical and human.
Born in 1948 in Rochefore-sur-Mer, France, in 1948
Jean Claude
was aware from the age of seven that he would be an artist. His interest turned to landscape on visiting Newfoundland for the first time. He sold his first paintings in 1973, had his first group exhibition in 1974, and his first solo show in 1975. Having spent his twenties in Newfoundland and the following decade in France, he now divides each year between the two countries. In 1994, he decided to maintain two studios: one in St. Philip's, Newfoundland and the other in the village of La Clisse, on the west coast of France. His works form part of private and public collections in Canada, France and the United States.
Look at Newfoundland. It's wild and I love it, that is all. You cannot find anything else like it in the world. I love the wilderness. Everything is different. The wind, the flowers, the sea.

Jean-Claude Roy, 1994
A Conversation with Jean Claude Roy
Portugal Cove-St. Philip's
is a rural seashore community located on the eastern Avalon Peninsula of Newfoundland. The community is one of the oldest in Newfoundland. It was founded by the Portuguese and was one of the first villages established in the new world. Fishing had been a mainstay since the 17th century.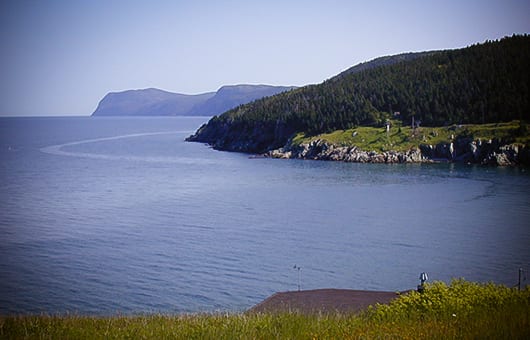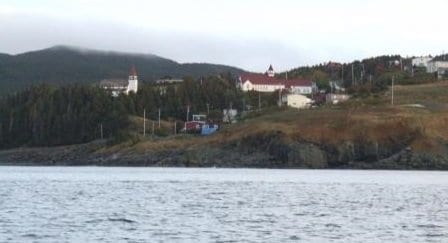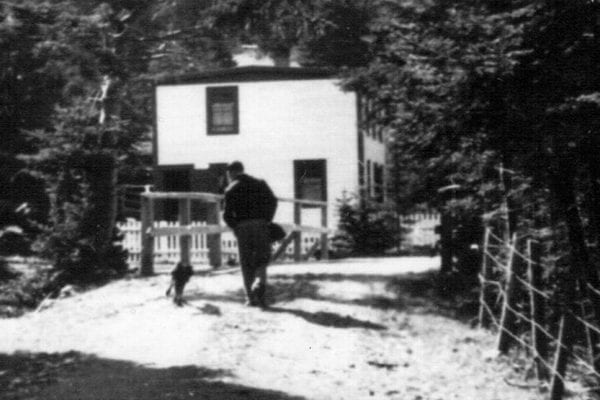 St. Philip's was settled in the late 18th century. The first settlers were two men, John Squires and Robin Tucker who arrived in 1790. Squires settled the east side of Broad Cove and Tucker the west side. Portugal Cove-St. Philip's was amalgamated in 1992 and has since rapidly grown to an estimated 7366 people in 2011.