From Kingsville, Ontario
John Thomas Miner, "Wild Goose Jack," was a conservationist called by some the "father" of North American conservationism. He was one of the first to determine the migratory paths of birds, especially Canada geese.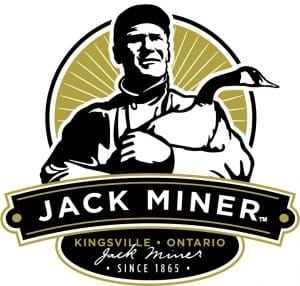 Born in 1865 in Dover Center, Ohio

Died in 1944 in Kingsville, Ontario
Jack spent most of his spare time in childhood in the creeks and woods studying habits of wildlife and waterfowl. The outdoors became his classroom. He did not receive a formal education, he was illiterate until the age of 33.
In 1878 Jack moved with family to Gosfield South Township, near Kingsville, Ontario at age 13.
In 1904 Jack Miner founded the Jack Miner Migratory Bird Sanctuary for the conservation of migrating Canada geese and wild ducks in Kingsville. Firstly, it was a pond on his farm with seven clipped, tame Canada geese, hoping to attract wild geese.
Two years later, in 1906 Miner was dubbed "The Father of Conservation" by the Minneapolis Journal.

In 1913, the entire homestead had become a bird sanctuary. The Ontario government provided funding for Miner's project.
Jack Miner Migratory Bird Sanctuary | Circa 1915 | By The Jack Miner Migratory Bird Foundation & Sanctuary|Our Canada Magazine
In 1943 Jack Miner was presented with the Order of the British Empire by King George VI "for the greatest achievement in conservation in the British Empire". He had banded over 50,000 wild ducks and 40,000 Canada geese.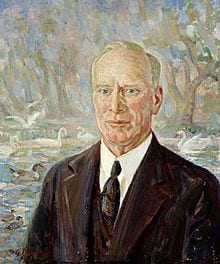 Next year he passed away.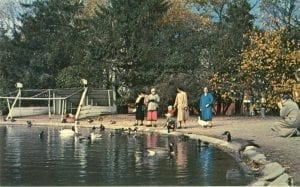 The Town of Kingsville Ontario celebrates the life and legacy of Jack Miner in an Annual Fall Migration Festival.
Kingsville is located in Essex County in southwestern Ontario and is Canada's southernmost municipality with town status. It is primarily an agricultural community nestled along the north shore of Lake Erie.
Kingsville enjoys an ideal growing climate and benefits from a diverse technologically-based agricultural economy, with natural and eco-tourism and opportunities for all ages.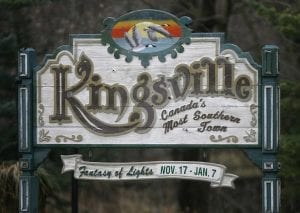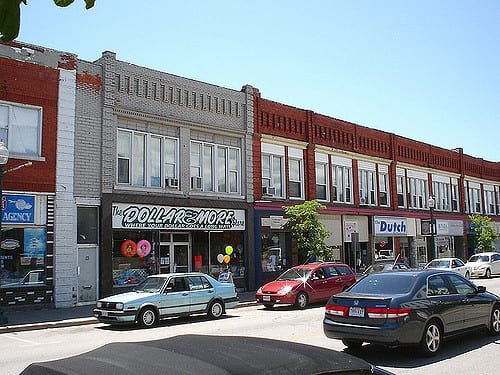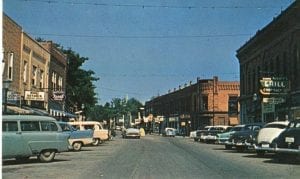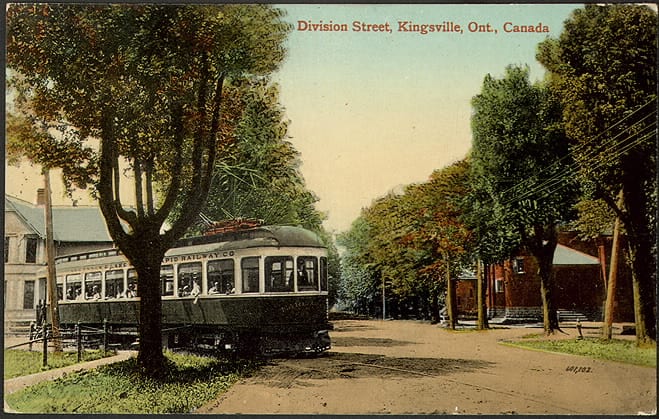 Kingsville is rich in history and Victorian era architecture. It was incorporated as a town in 1901.
Kingsville Historical Park Museum | 2016 | By Kingsville Ontario