Dr. Norman Bethune's statues and photographs of him can be found everywhere in China. More than 250 schools, hospitals and museums have been dedicated to him. Elementary school children read about him in their textbooks. In fact, his name is known more in China than in Canada.
Norman Bethune was born in Gravenhurst in 1890.
Donald Sutherland (People of Small Towns) portrayed Henry Bethune in a CBC Television drama.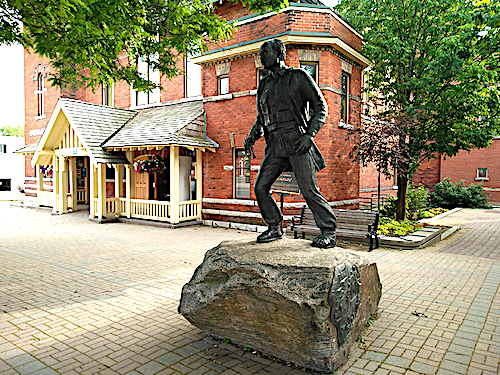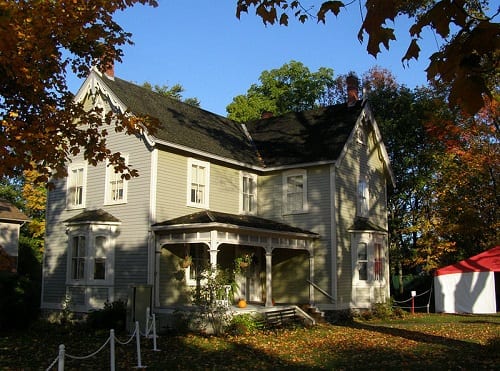 Explore the hometown of Dr. Norman Bethune. Take a tour of Bethune Memorial House, a charming Victorian-era home set on a manicured property alongside an informative Visitor Centre, and immerse in an incredible legacy of accomplishment that strengthens the bond between nations to this day.
Photos: Valery Shatrov, Colin Old, Wikimedia Commons