From Summerside, Prince Edward Island
Heather Moyse is a two-time Olympic gold medalist, representing Canada in international competition as a bobsledder, rugby union player, and track cyclist.
Born in 1978 in Summerside, Prince Edward Island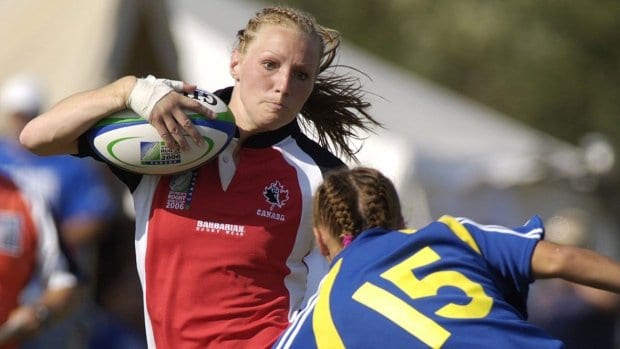 From the small Prince Edward Island town of Summerside to the top of the Olympic podium, Heather has been described as Canada's best-ever all-around female athlete. She is a 3-time Olympian and 2-time Olympic gold medalist.
Heather lives by her personal motto, "Believe in the possibilities". She didn't start taking the sport seriously and lifting weights until she was 27 years old when she was suddenly faced with the challenge of learning a new sport and competing in the Olympics five months later.
Heather
has received the Order of PEI – the highest honour to be bestowed in any province in Canada.
Two-time Olympic Gold Medalist Heather Moyse returns to Summerside
Summerside
is a city in Prince County, Prince Edward Island. It is the second-largest city in the province and the principal municipality for the western part of the island.
Summerside was officially incorporated as a town in 1877. The largest single employer within the city is the Summerside Tax Centre, a Government of Canada agency which processes among other taxes the Goods and Services Tax.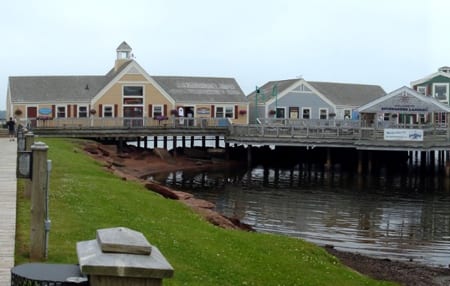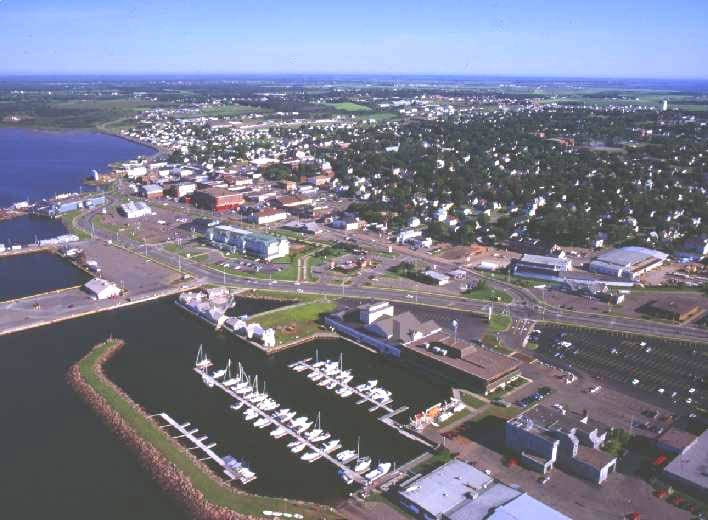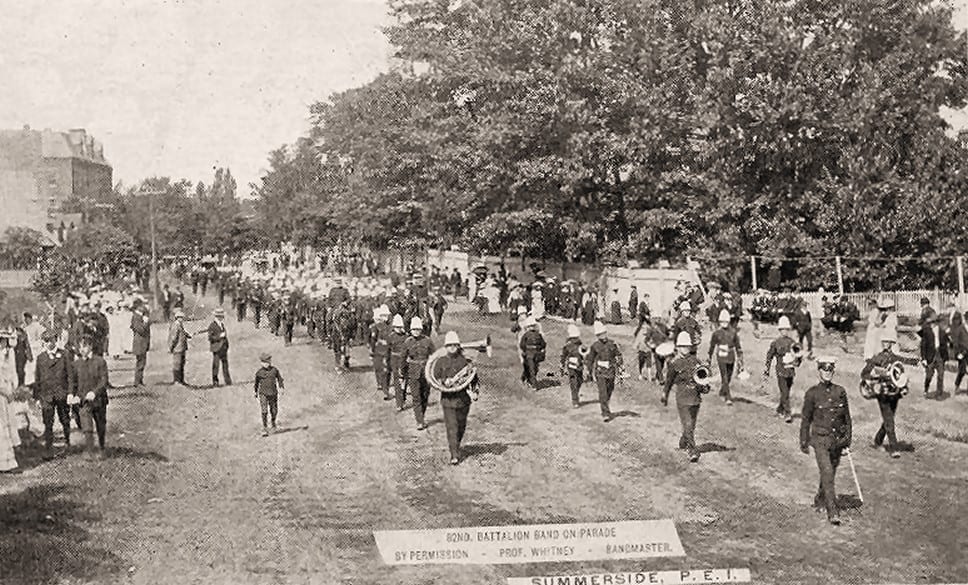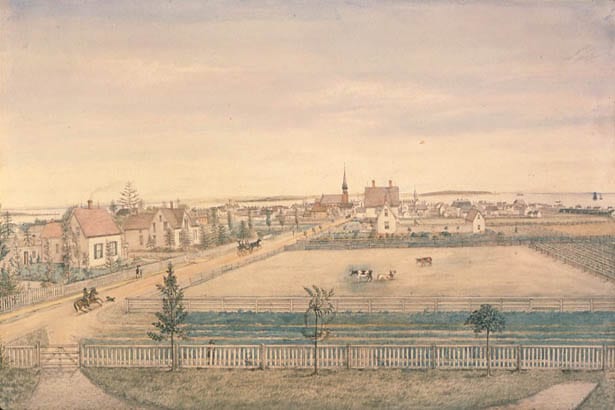 George Ackermann, View of Summerside, PEI Looking Down Central Street from Willow Avenue, 1880