Born in Smithers, British Columbia
Dean Brody has approached country-music-superstar status. He is now an arena touring act, with thirteen Canadian Country Music Awards and two Junos.
Born in 1975 in Smithers, British Columbia

Grew up in Jaffray, British Columbia

Lives in Blandford, Nova Scotia
Brody released his debut single, "Brothers", in 2008. He was 33. This song, a Top 40 country hit in the US, was the first single from his self-titled debut album, released in 2009.
2010 – second album, Trail in Life
2012 – album Dirt, earning the 2012 CCMA Album of the Year award and a 2013 Juno nomination for Country Album of the Year
2013 – Crop Circles
2015 – Gypsy Road
2016 – Beautiful Freakshow
Brody's ability to tell stories with genuine feeling and authenticity flowed through all the singles.
Dean Brody about Canadian country-music diversity
Additionally, Brody was so moved by the story of one young girl he met while travelling, that he set up The Dean Brody Foundation to physically help in the rescue and prevention of young girls being exploited in child prostitution and human trafficking.
Dean Brody lives with his wife Iris in Blandford, Nova Scotia.
Smithers is a town located in northwestern British Columbia. Smithers is a mountain town, set against the backdrop of the Hudson Bay Mountain and with vistas of the Babine and Telkwa Mountain Ranges.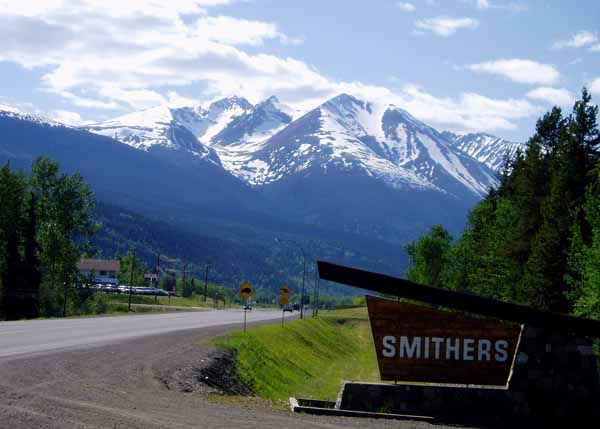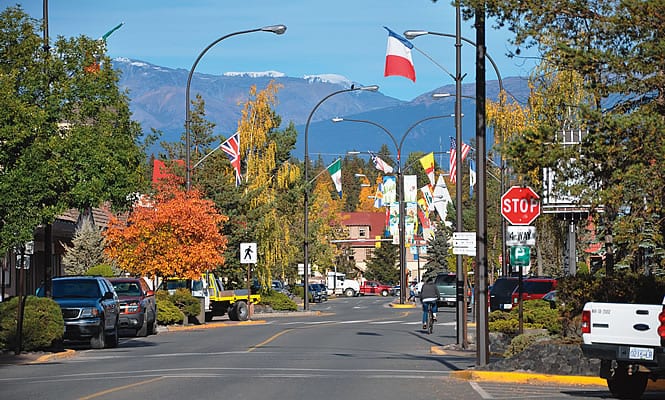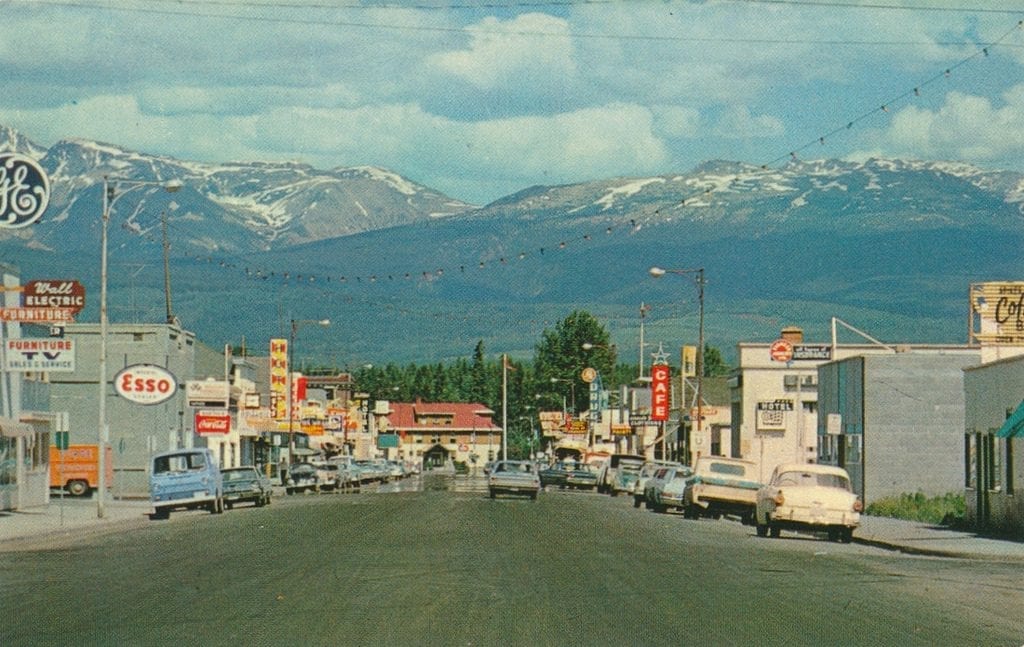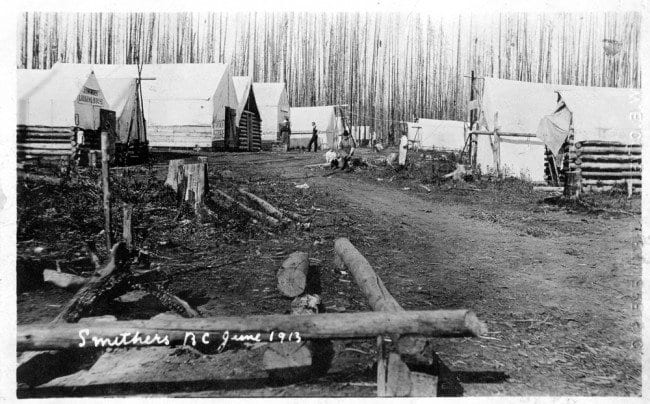 The community took its name from Sir Alfred Smithers, the chairman of the board of directors of the railway. In 1921, Smithers became the first incorporated village in BC. In 1967, Smithers was incorporated as a town.
Smithers BC Promo Video, the 1980s