Grant Fuhr was one of the National Hockey League's best-ever goalies and a member of the outstanding Edmonton Oilers lineup of the 1980s.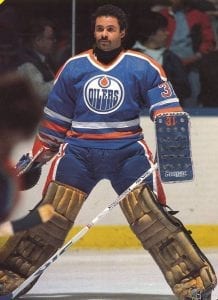 Born in Spruce Grove, Alberta, Grant Fuhr would become one of the National Hockey League's greatest goaltenders of all time, playing on five Stanley Cup champion teams over twenty seasons (1981-2000) and earning induction into the Hockey Hall of Fame in 2003.
Grant Fuhr was the first black player in the Hall of Fame
At the young age of 4, he received his first pair of skates from his adoptive parents. His father encouraged him in sports and allowed him to make a makeshift arena in the basement of their home. Growing up he idolized NHL Player Glenn Hall and announced at the age of 7 he would be playing in the NHL. Fuhr began his professional career in 1980 with the WHL'S Victoria Cougars, being named to the First All-Star Team both years he played. While a member of the Oilers' "dream team", Fuhr helped the team to 5 Stanley Cups in 7 seasons (1983-84, 1984-85, 1986-87, 1987-88, 1989-90). Fuhr managed to collect 14 points in a season (1983-84), an NHL record for goaltenders. He had his best-ever season in 1987 when he accumulated 40 wins, earning the Vezina Trophy as the NHL'S best goaltender.
5-time Stanley Cup champion Grant Fuhr looks back
Spruce Grove, Alberta is a vibrant city about 11 km west of Edmonton, offering housing options for everyone, excellent schools, sports, culture and recreation facilities and a mix of businesses ranging from national retailers, shops, locally owned and chain restaurants and professional services.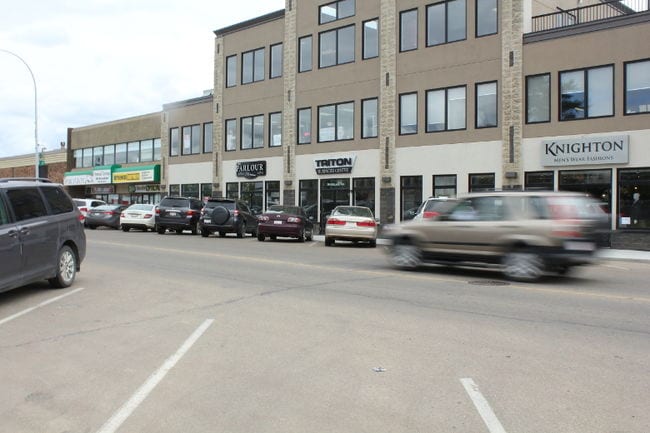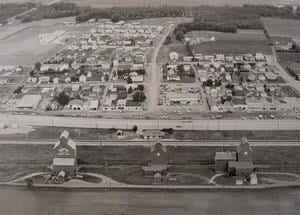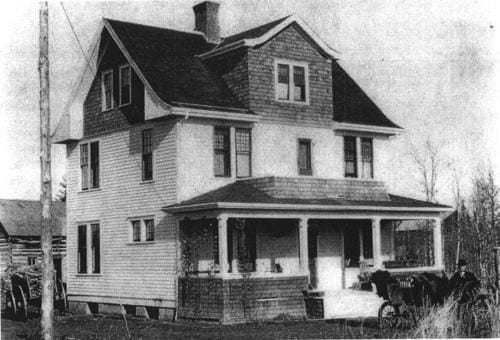 Spruce Grove is home to the Horizon Stage Performing Arts Centre, a local theatre, and the TransAlta Tri Leisure Centre, a recreation facility.