Dr. Emily Howard Stowe was the first female doctor to practice in Canada and an activist for women's rights and suffrage.
Born in 1831 in Norwich Township, Oxford County, Ontario

Died in 1903 in Muskoka, Ontario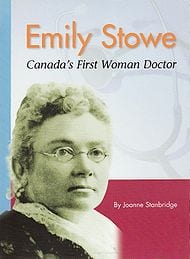 No Canadian college would accept a woman student, so she enrolled at the New York Medical College for Women and on her graduation in 1867 set up a practice in Toronto.
She organized the Woman's Medical College, Toronto, in 1883.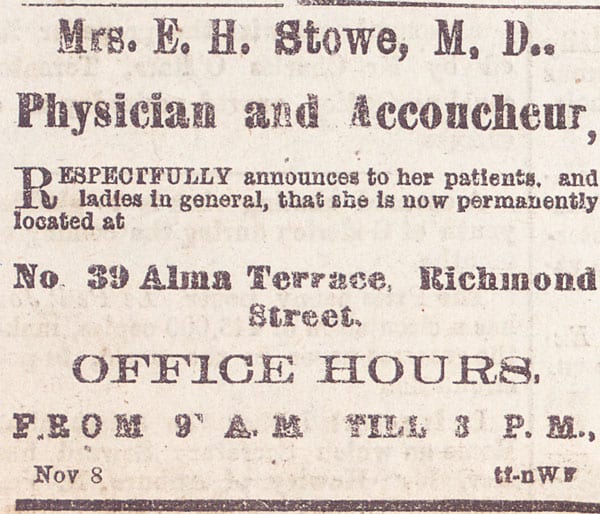 Stowe helped found the women's suffrage movement in Canada. In 1876 she had founded the Toronto Women's Literary Club, Canada's first suffrage group. She was the principal founder and first president of the Dominion Women's Enfranchisement Assn (1889).
---
The Township of Norwich is a municipality located in Oxford County in Southwestern Ontario. The origin of Norwich, Ontario, is more likely Norwich in Upper New York State, the area from which the pioneering families emigrated in the early 19th century, where the community was known as Norwichville.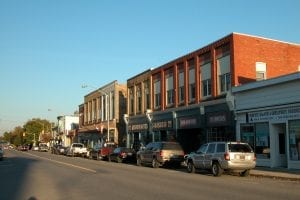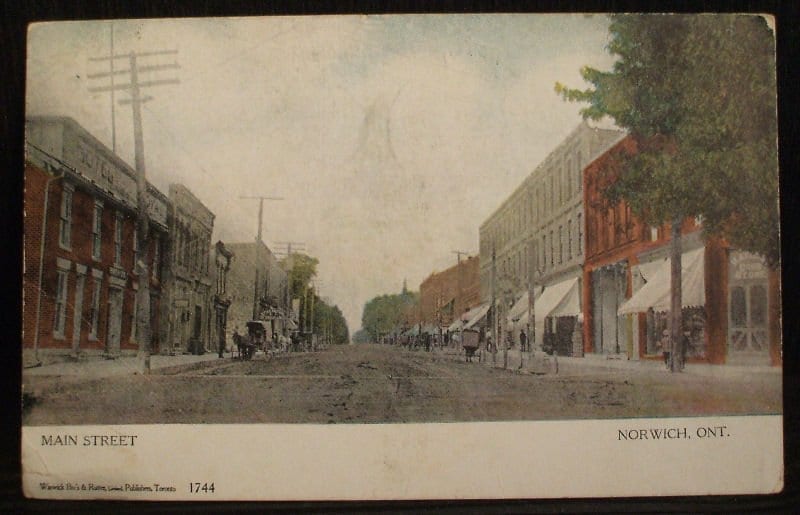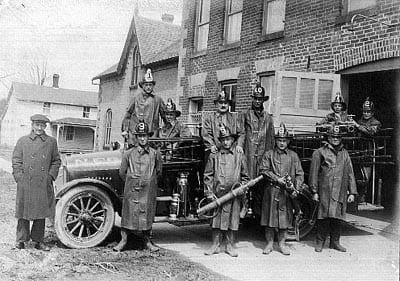 'Li'l Creek Festival, at the Roswell Homestead. Norwich, Ontario, 2012