From Proton Township, Grey County, Ontario (now Dundalk, Ontario)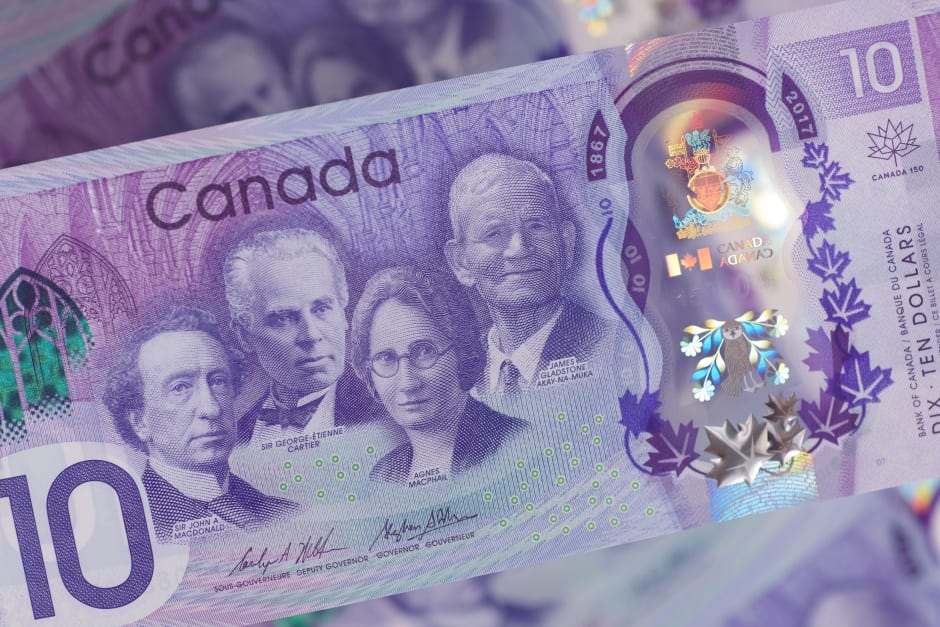 The face from the new $10 banknote
Agnes Campbell Macphail was the first Canadian woman elected to parliament.
Born in 1890 in Proton Township, Grey County, Ontario (now Dundalk, Ontario)

Died in 1954 in Toronto, Ontario
Agnes Macphail was born in a farming family of Scottish descent in Proton Township, one of the wettest areas in South Grey County. After graduation, she taught at a number of schools in Ontario and Alberta. She became increasingly active in the Ontario agricultural co-operative movement.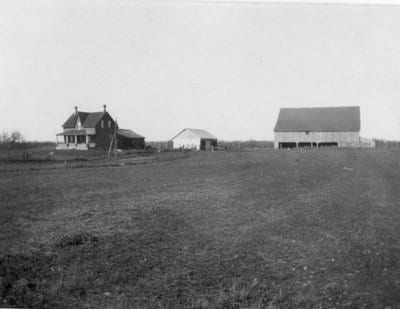 Family farm
In 1921, Macphail was nominated to represent South-East Grey County in the Canadian House of Commons. She was elected to the House of Commons from 1921 to 1940.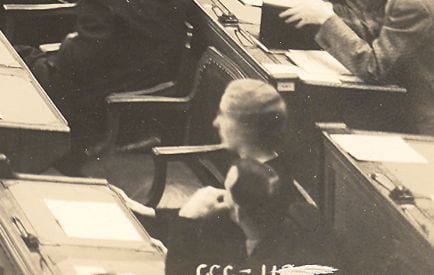 From 1943 to 1945 and again from 1948 to 1951 she was a member of the Legislative Assembly of Ontario.
Macphail
was a founding member of the Co-operative Commonwealth Federation (the forerunner of the New Democratic Party) and was an advocate for prison reform. As a member of the Ontario legislature, she championed Ontario's first equal pay legislation (1951).
Agnes Macphail: Heritage Minutes
Dundalk
was incorporated as a village in 1887. In 2000, it was amalgamated with the
Township of Proton
(where Agnes Macphail was born).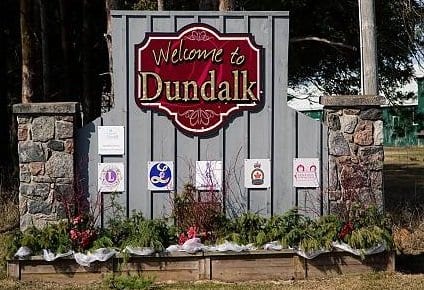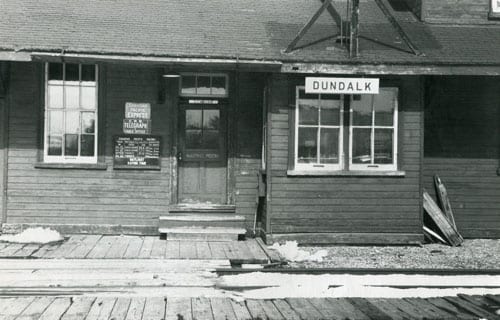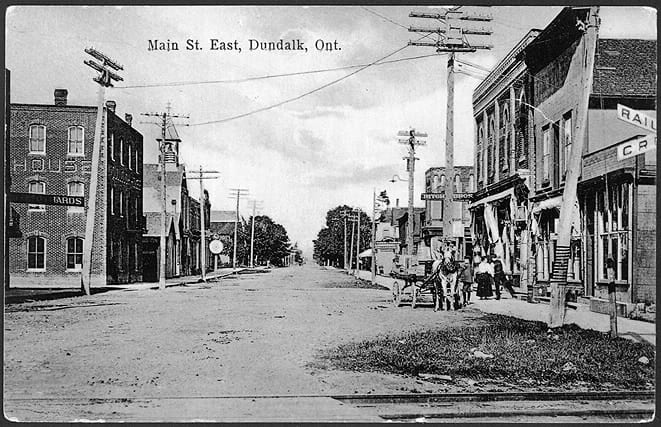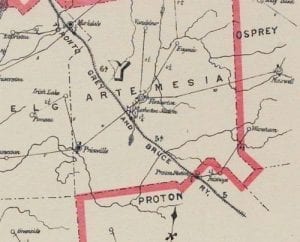 Early settlers began arriving in the
Township of Proton
in 1857. These early settlers originated from Scotland, Ireland, Germany and England. Industries found in Proton Township included general stores, hotels, blacksmith shops, shoemakers, carpenters, sawmills, barrel making, wooden mills, grist mills, cheese factories, brick and lumberyards.