Wine lovers will be happy to hear that there isn't one but two key wineries in Stouffville. The Willow Springs Winery was opened in the 1950s by the Testa family from Italy. The family migrated to North America in the 16th century and brought Zinfandel grapes, a type of cool-climate grapes that the family still uses for their wines today.
The Winery prides its wine-making process: using hand-harvested grapes, the vineyard crushes and ferments them in small batches to create the wine, which is then aged in oak barrels. And they have reason to be proud of the process, too: their wines have won awards in numerous competitions, including the New York Finger Lakes International Wine Competition and the All-Canadian Wine Competition. To taste award-winning wine, visit Willow Springs Winery on your trip through Stouffville!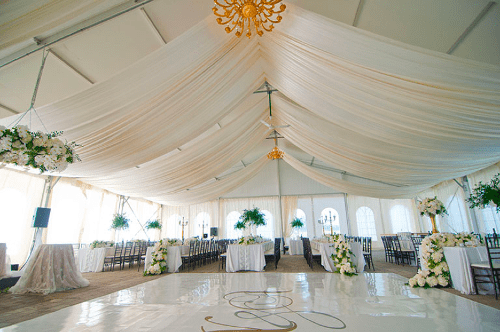 Bonus: The winery doubles as a wedding venue and event space and offers all-inclusive wedding packages and villas for rent if you want to stay on the property!
Photos: https://www.willowspringswinery.com/