The Whitchurch-Stouffville Museum & Community Centre comprises several buildings restored to their respective time frames, modern rental spaces, children's camps and workshops, exhibitions, and educational programs!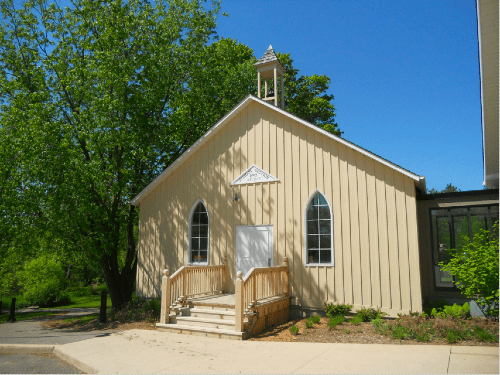 Their heritage buildings were all built in the 19th century and included the Bogarttown School (built-in 1857), the Vandorf Public School (built-in 1871), the log cabin, the Victorian farmhouse (built in the 1850s), and a barn. The log cabin was moved to the museum site in 1982 and was restored and furnished to replicate a pioneer's house in the 1870s. The Victorian farmhouse, built by James Brown, remained the Brown family residence until the 1950s and has now been restored to represent an 1880s farmhouse.
Other centre features include a Research Room, an Exhibition Gallery, and a Discovery room specifically catered toward children. The centre also offers camps and workshops for young children. Visit the past and present of Stouffville all in one at the Whitchurch-Stouffville Museum & Community Centre.
Photos: https://www.townofws.ca/en/explore/museum-buildings.aspx