This old building that was once used as a passenger waiting room, baggage claim, and ticket office has been converted into an exotic space to display beautiful artwork.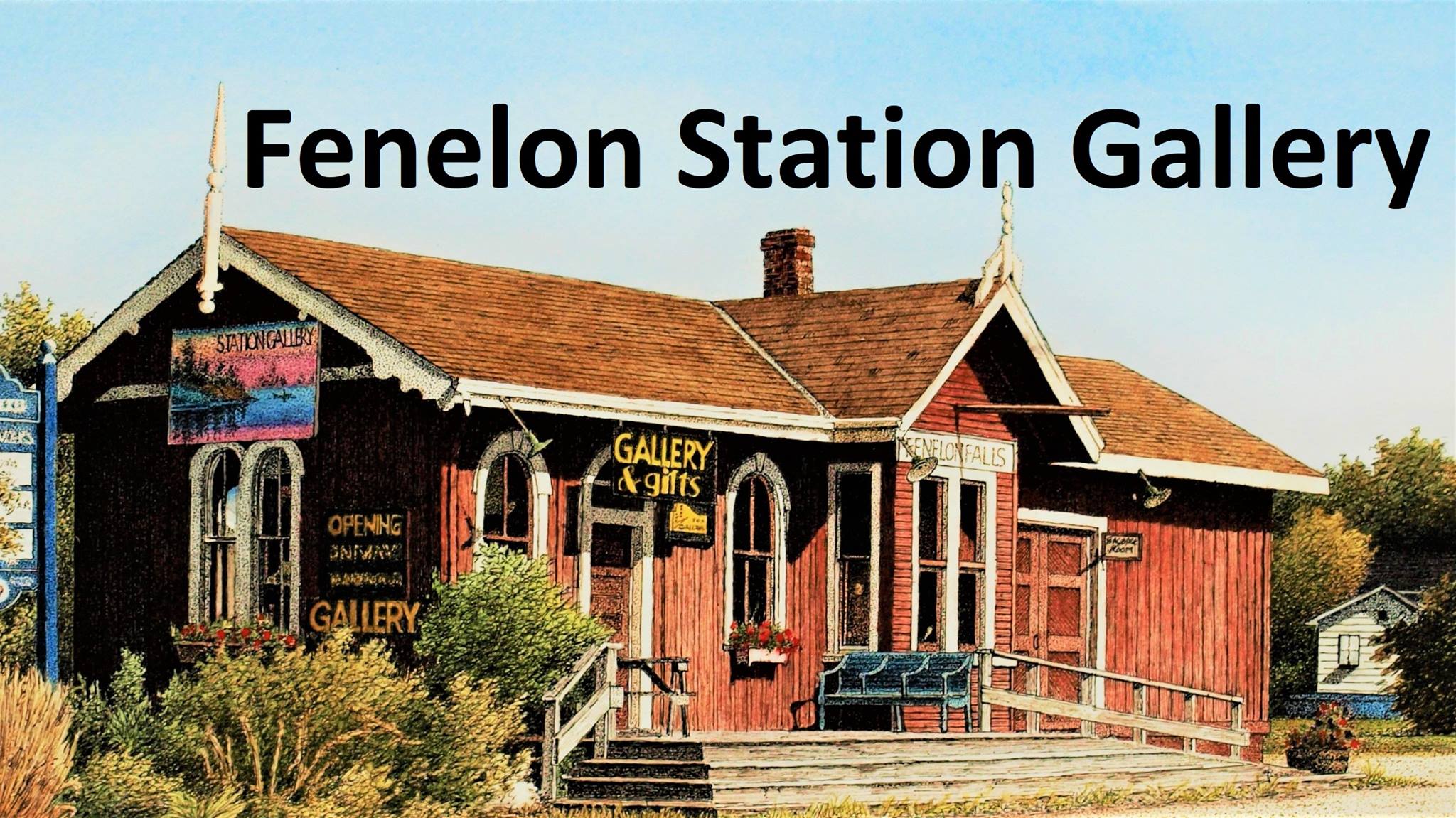 The station within which the gallery resides remains authentic and well-maintained, and visitors can step into the past and browse through a diverse collection of high-quality work.
Stop by and browse! When possible, the artist of the day may provide a demonstration of their work, don't miss out!
Photos: https://fenelonstationgallery.com/