Smoky Lake is known as the pumpkin capital of Alberta. It's no wonder the town hosts an annual Pumpkin Fair every year.
At the fair, you'll be able to participate in various fair activities, including a perogy eating contest, a corn maze, a pumpkin drop, and much more. And make sure you stay to see who wins the pumpkin weigh-off, where people travel hundreds of kilometres to compete to see who has the largest pumpkin.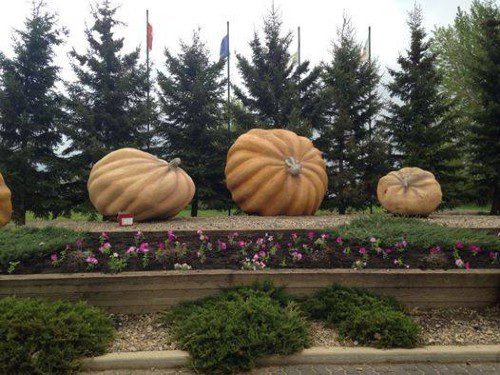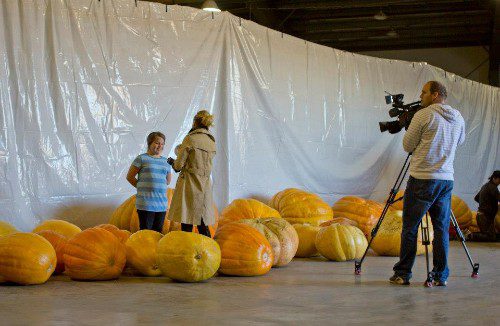 And for food and drinks, there are many options to choose from. To start, you have the classic fair food trucks serving mini donuts, kettle corn, cotton candy, and other suitable staples. Then there are also the beer gardens, where you can sit down, enjoy a drink, and watch the fair festivities around you. And in the evening, make sure you head to Métis Crossing for a final harvest dinner.
With everything going on at the Pumpkin Fair, you're sure to be in for a full day of fun and excitement that the whole family can enjoy.
Photos: https://www.facebook.com/SmokyLakePumpkinFair/