Last week we, the 1000 Towns of Canada team, woke up and went to bed thinking about you – the 1000 Towns of Canada Project audience.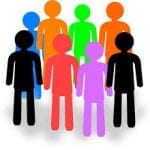 Why do you like:
Country?
Town?
Neighbourhood?
Street?
House?
Room?
Arm-chair?..
Why do you choose one and ignore another?
It was the second question we discussed after creating our new brand.

We wanted to find out what would be the obvious, and not so obvious, reasons/magnets that would spark an irresistible desire in you to visit a small town.
It would be something different from the attractions of a big city, right?
So, it must be something SPECIAL!
Now, what exactly could be special for you in a small town?
What makes it special?
This one?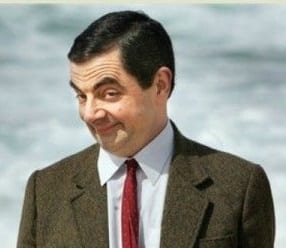 Or that?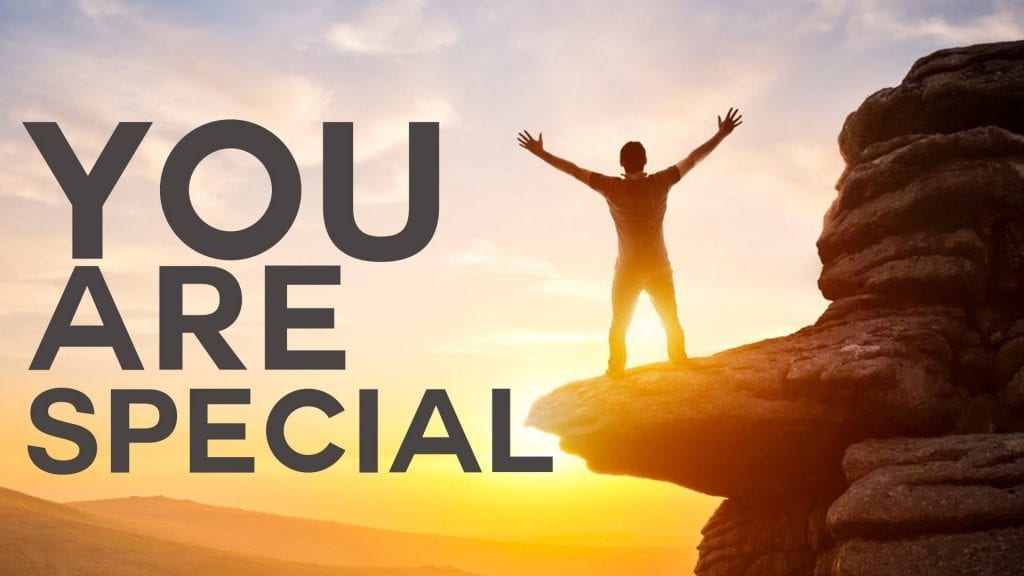 Or maybe that…

Or even that…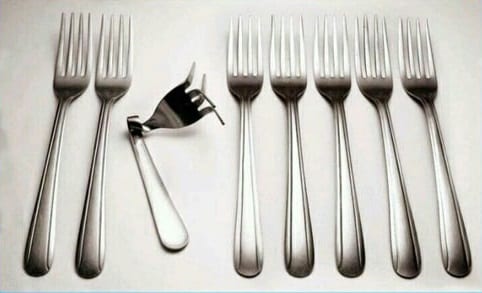 We are finding an answer – or answers – to this simple question.
But while we are finding…
QUESTION FOR YOU:
What makes a Small Town special for you?
Your ideas would help us better design the 1000 Towns of Canada website and Social Media platforms.
We could meet with you here, in the Blog section as well as on
P.S.
Finally, one example of what makes a Small Town special for us.
A month ago we visited Elora, a nice town 100 kilometres west of Toronto.
In early October Elora hosts the Horse and Hound parade.
Something special!
See you in a week,
1000 Towns of Canada team