Sinkut Mountain is the tallest peak in Vanderhoof and offers a 360-degree view of the Nechako Valley. There's a Forestry Lookout tower at the top.
Sinkut Mountain is a 6.9 km lightly trafficked out and back trail located near Bulkley–Nechako Fraser. It offers the chance to see the wildlife.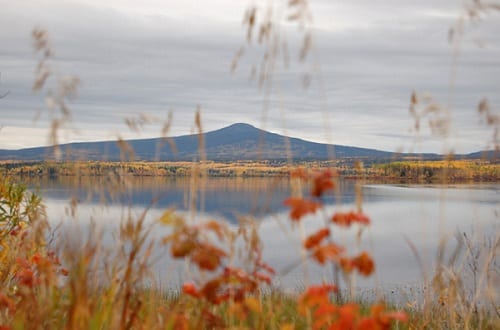 The trail offers different activities like hiking, mountain biking, bird watching, forest, wildlife and many more.
Photos: www.nechakocommunitychurch.com, goodneighbours.wordpress.com