Highlands East Scenic Route
Monck Road (County Road 45, formerly Hwy 503), which runs through the Bancroft district, is one of the oldest provincial roads north of Toronto. Drive from Cardiff to Bancroft and enjoy!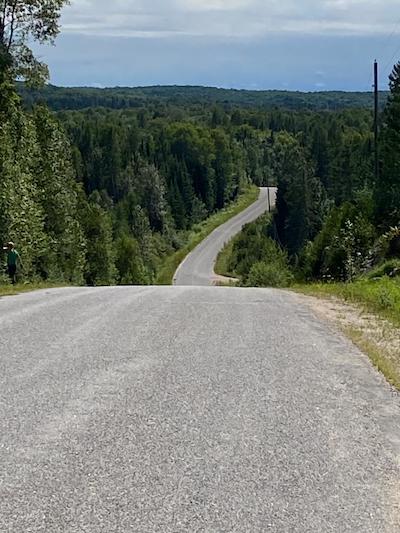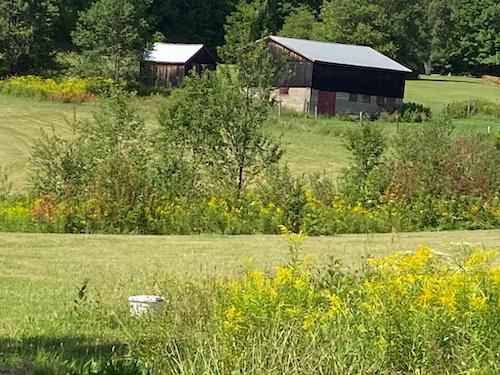 Construction began in 1866, and the road was finished in 1873. Settlement was encouraged by giving free grants of land along the route. The resourceful settlers found additional sustenance and income in hunting, fishing and trapping.
Photos: Vlad Umnov