Michaud Toys is a family-owned and operated business run by the parents and three sons of the Michaud Family. The store focuses on creating board games, toys, clocks, cutting boards, and memory boards that are all made from wood.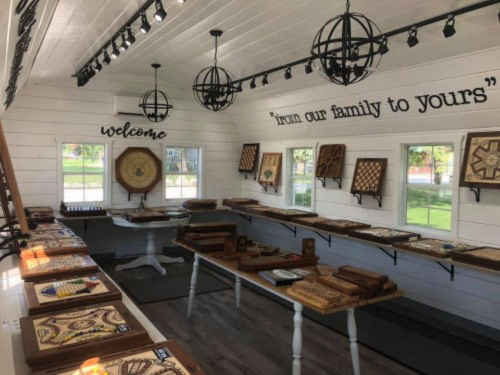 Wood craftsmanship has been part of their family legacy for generations, so the family aims to continue that legacy with Michaud Toys. Today, they focus mostly on traditional wooden board games that can be passed on as heirlooms. Examples of games include Dice Poker, Sequence, Frustration Rummy, Travel Tile Rummy, Checkers, Chess Set, and much more.
Visit them today and buy yourself a beautifully crafted board game for those fun family nights!
Photos: https://www.facebook.com/profile.php?id=100071891045543