Share Your Thoughts | Impressions | Memories
There is a small town in each and everyone of us. Even if we have never lived in a small town, or travelled through one, we have been touched by the memories, experience and humour of a friend or a relative who has grown up in such a community. Many of our own ancestors came to our country from small towns across the globe.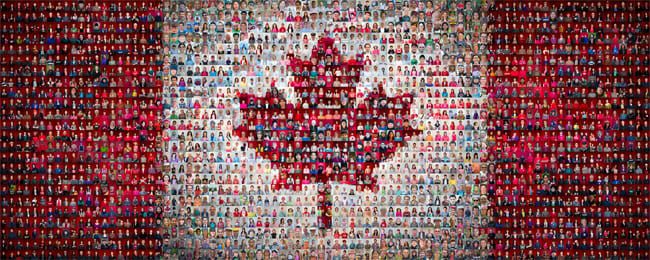 Our beautiful country of Canada has around 1000 small towns. Some humble, some proud. Some rich in preserved history and others sadly disappearing into dormer communities or bland amalgamations. Yet the experience of growing up in a small Canadian town never dies.
Many tears have been shed in small towns as communities gave up their sons and daughters to war. Yet there is a hopeful kind of wisdom that remains as friends and relatives continue to acknowledge shared loss. There is the comfort of simplicity and the happiness of knowing your neighbours through generations. There are still Fall Fairs and hockey games and marching bands and parades to attend.
And in these small places, there is also loneliness of the heart and a yearning for far away places that only someone who has lived surrounded by barren winter farm fields and endless bush can know. It takes some people a lifetime to really understand just how rich the experience can be of living in a small town. You may find yourself settled far away from where you grew up but you can never really leave the experience behind. There is a small town in everyone!

Share your thoughts | impressions | memories
under the hashtag

#TheSmallTownInMe
Post old family photos or create new digital images that tell the world about your small town. Show us your old Town Hall or your new arena. Share pictures of labour day picnics from your childhood or the latest trophy shot of your triumphant lacrosse team. Upload an MP3 of your town band or images of the work of local artists. Send some newspaper clipping of a 4H trip abroad or write a short story about returning home to your small town after a long absence. Was it bitter or sweet? Or a bit of both?

Be part of The Small Town in Me

 

1000 Towns of Canada Team