Margaret Eleanor Atwood is a poet, novelist, literary critic, essayist, and environmental activist.
Margaret Atwood is the author of more than forty books of fiction, poetry, and critical essays.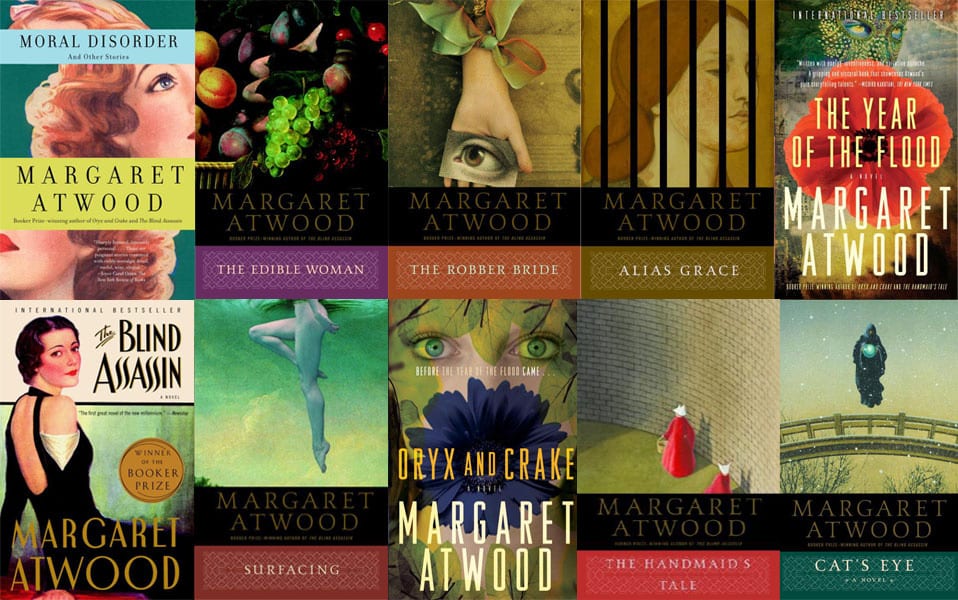 She is a winner of the Arthur C. Clarke Award and Prince of Asturias Award for Literature, has been shortlisted for the Booker Prize five times, winning once, and has been a finalist for the Governor General's Award several times, winning twice.
Margaret Atwood grew up in northern Ontario and Quebec, and in Toronto. She received her undergraduate degree from Victoria College at the University of Toronto and her master's degree from Radcliffe College.
In 1973 she formed a relationship with fellow novelist Graeme Gibson and moved to a farm near Alliston, Ontario, north of Toronto, where their daughter Eleanor Jess Atwood Gibson was born in 1976.
The family returned to Toronto in 1980.
Documentary on Margaret Atwood | 2010 | By vformationTV
Alliston is a settlement in Simcoe County in Ontario. It has been part of the Town of New Tecumseth since the 1991 amalgamation of Alliston and nearby villages of Beeton, Tottenham, and the Township of Tecumseth.
The town grew as a commercial centre for the area farmers and was best known as a potato-growing area.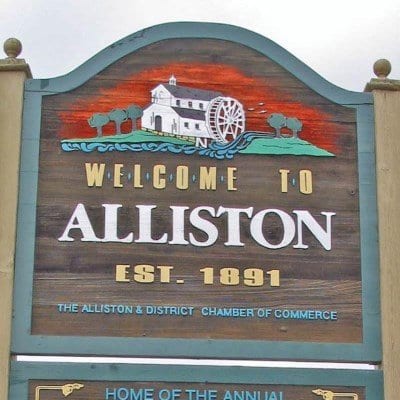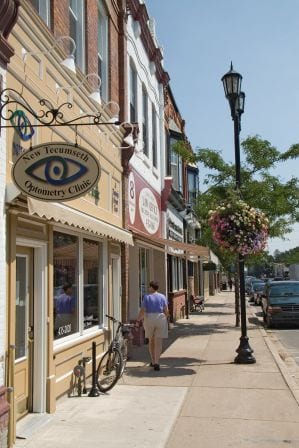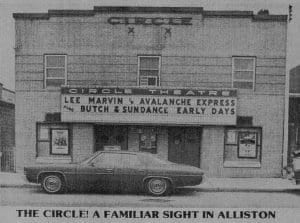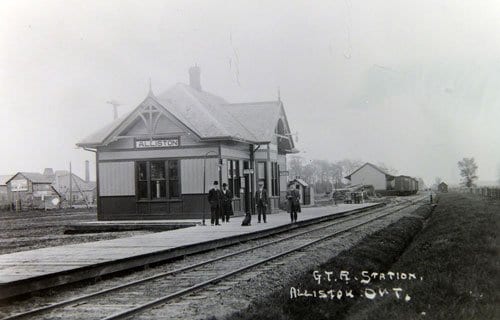 Alliston, Ontario, Victoria Street, circa 1989