From Caraquet, New Brunswick
Léopold L. Foulem is one of the leading conceptual ceramists in the world. His work has been featured in over 40 solo exhibitions.
Born in 1945 in Caraquet, New Brunswick

Lives and works in Montréal, Québec
Foulem was awarded:
the Jean A. Chalmers National Crafts Award in 1999,
the Saidye Bronfman Award for excellence in the fine crafts in 2001,
the 2003 Prix Éloizes as Artist of the Year in the Visual Arts,
Honorary Member of the National Council on Education for the Ceramics Arts, 2015.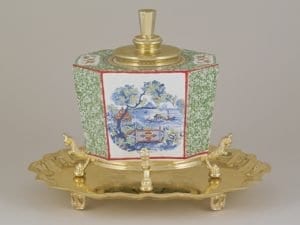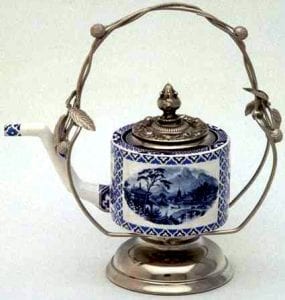 His work is collected by many museums including the Gardiner Museum, the Los Angeles County Museum, the Montreal Museum of Fine Arts, the Musée national des beaux-arts du Québec, the Canadian Museum of Civilization, the Winnipeg Art Gallery, and the Victoria and Albert Museum.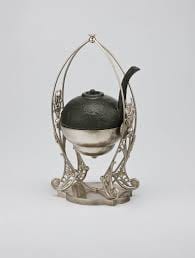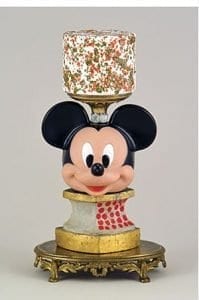 An acknowledged expert on Pablo Picasso's ceramics, in 2004
Foulem
co-curated the exhibition Picasso and Ceramics, co-organized by the Musée national des beaux-arts du Québec.
Léopold L. Foulem divides his time between his studios in Montréal and Caraquet.
Caraquet is a town in Gloucester County, New Brunswick. Situated on the shore of Chaleur Bay in the Acadian Peninsula, its name is derived from the Mi'kmaq term for the meeting of two rivers. The Caraquet River and Rivière du Nord flow into the Caraquet Bay west of the town.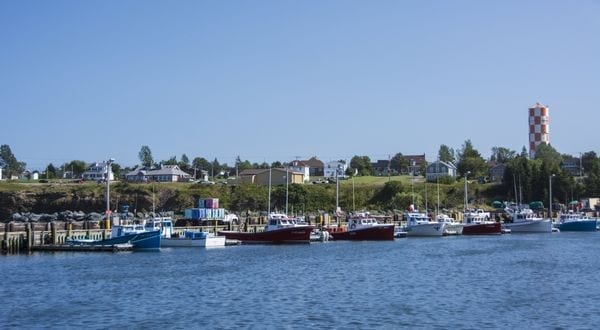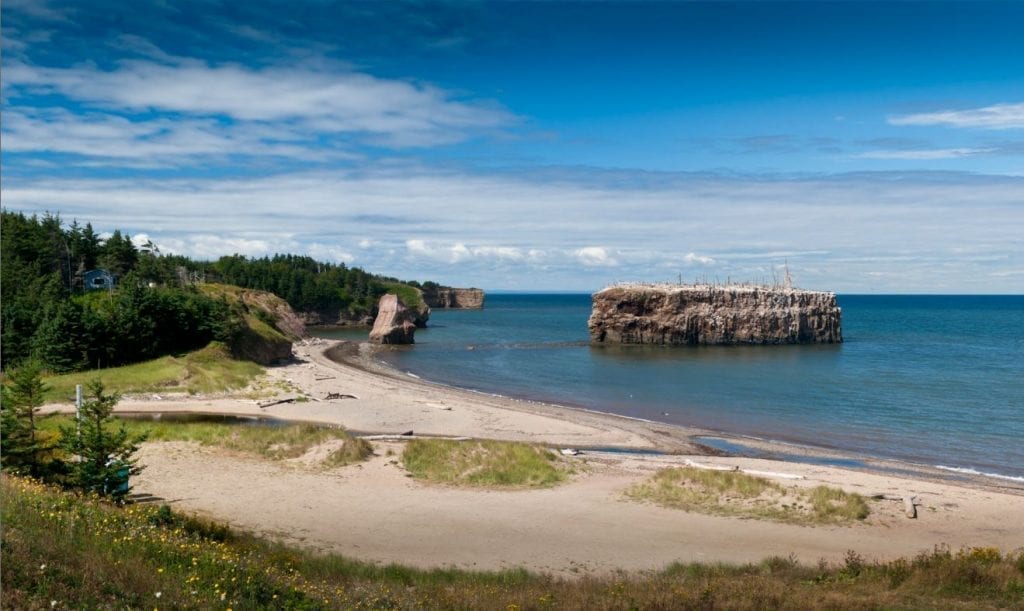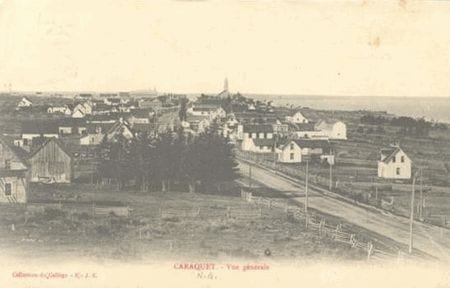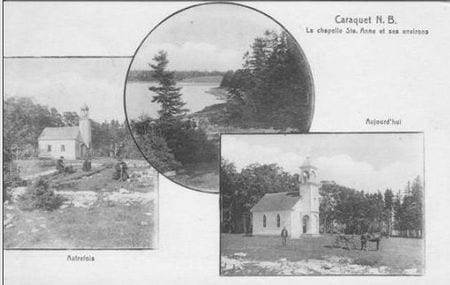 Caraquet began to develop in 1758 when 34 Acadian families—fleeing the Deportation of 1755—led by Alexis Landry settled in the Sainte-Anne-du-Bocage area.