The most enduring symbol of Kinmount's railway history is the railway station. It stands in the core of the village, like an umbrella pole with the rest of the village under its awning. The Railway Station was originally built in 1876 by Sir William Mackenzie from Kirkfield.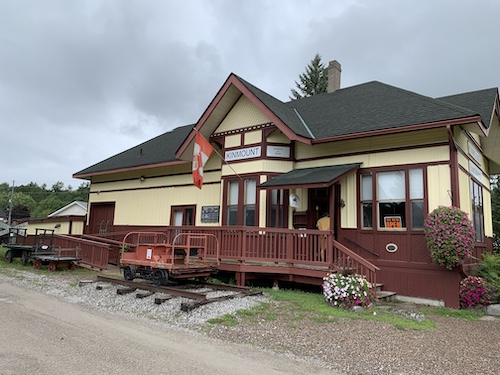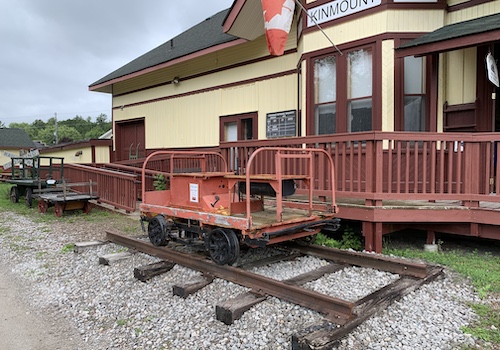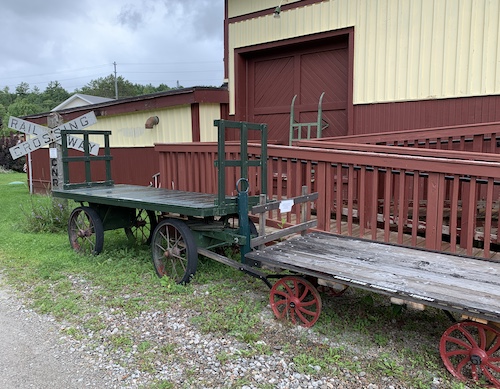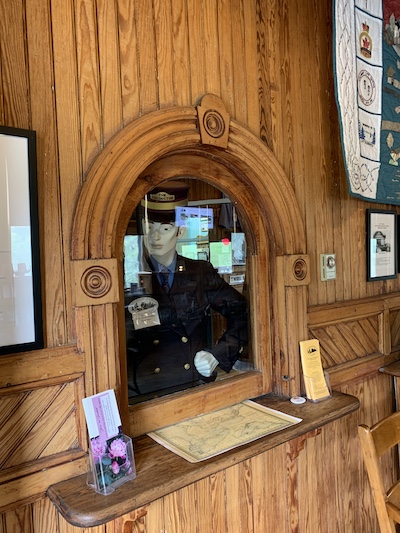 Over time, business on the railway (after 1923, a branch of CN) declined. Freight dwindled & passenger traffic stopped completely. The station became a storage depot. Eventually, in 1978, the station closed.
Today, the Kinmount Railway Station and the whole corridor serve as a meeting place for the community. It is the centre of the village, the same as it was in the 1800s.
Don't miss this unique museum.
Photos and video: Vlad Umnov