Genealogy resource centre
Don't miss this unique museum full of old documents and operated by welcoming host Joanne Burroughs, the executive director of the Highland Grove Historical Society.
First built in 1890 by Walter Kidd, the school operated in the village of Kidd's Corners until the 1920s.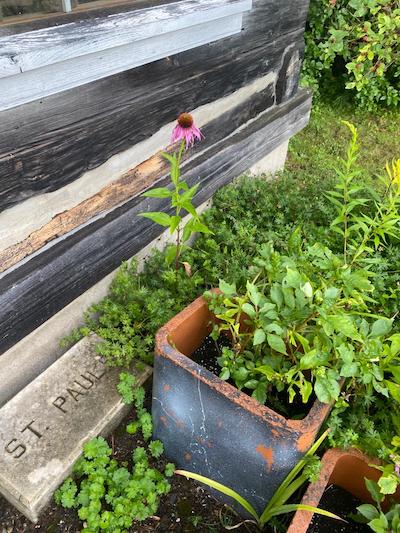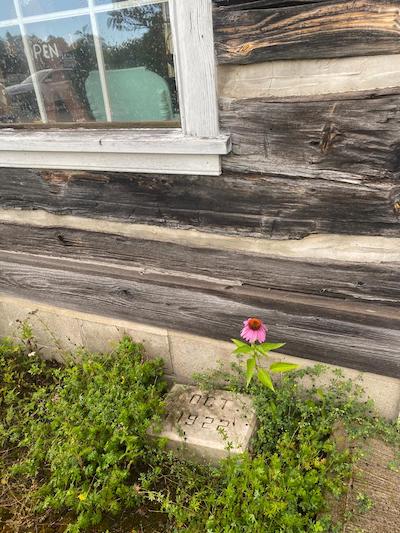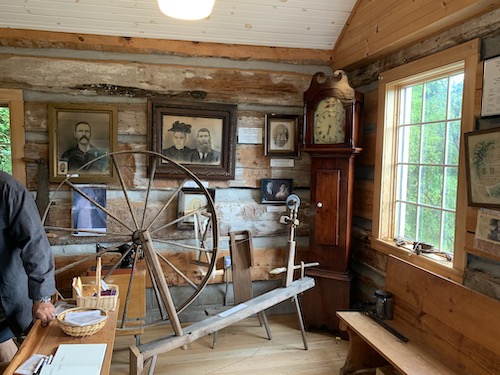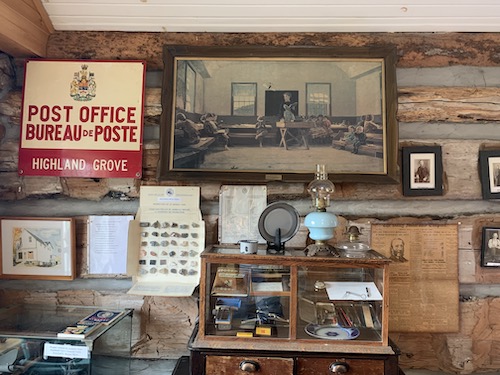 It later served as a hunt camp and information booth until moving to its current location in 2004. Here, it was restored and reopened as a museum in 2010.
Photos: Vlad Umnov