Catharine Parr Traill, née Strickland, was a pioneer writer and naturalist who wrote about life as a settler in Canada.
In 1832 Traill immigrated to Canada with her husband, half-pay Lieutenant Thomas Traill, and settled on the Otonabee River near Peterborough, Ontario. There Traill wrote her most famous book, The Backwoods of Canada (1836), a factual and scientific account of her first 3 years in the bush.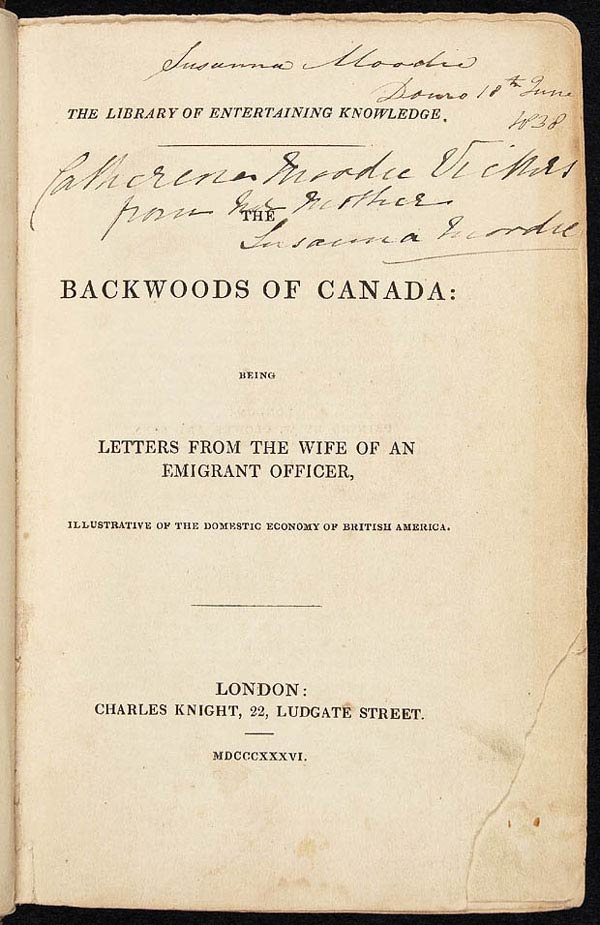 She died at her residence Westove in Lakefield, Ontario in 1899.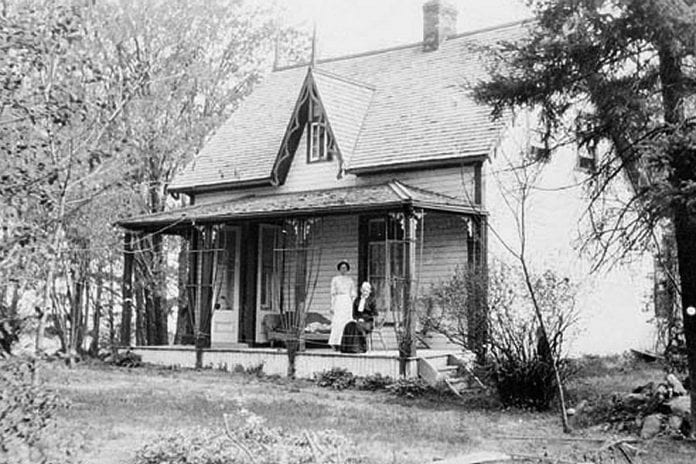 Photo: 19th-century writer Catharine Parr Traill at "Westove", her home in Lakefield from 1860 until her death in 1899. (Photo: Traill Family Collection, National Archives of Canada)
Trent University, in Peterborough, Ontario, named their downtown campus after her.