The Town of Collingwood was the first municipality in Canada to have a Heritage Conservation District included on the prestigious list of Canada's Historic Places.
The town of Collingwood has valuable information relating to Heritage in Collingwood.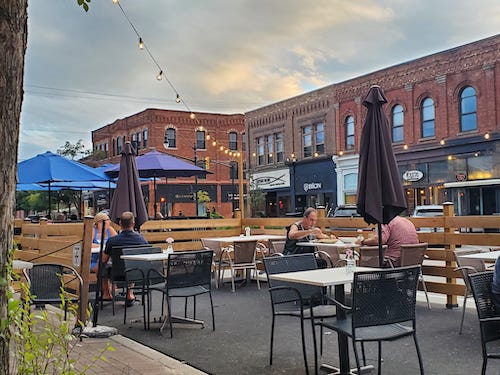 Experience Collingwood's defining artistic, historical, architectural, culinary and natural features.
Photos: Irina K.