The Dundalk Olde Town Hall is a historical landmark in Dundalk. The hall is over 100 years old and has an incredible charm.
It first began operating in 1904 and served as the home for the municipal offices. The bell at the top of the hall rang both in 1919 and at the end of WW2 to announce the end of the war.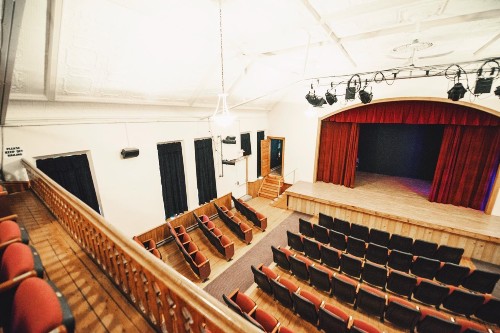 Today, the building is still as unique as it used to be. So unique that the detail and character of the hall are not replicated by any other building in the area. It has tin ceilings and lovely tinted windows. The theatre has a balcony that can seat up to 200 people. If you are in the town, visit this historical landmark.