From: Nanaimo, British Columbia
Diana Jean Krall is a jazz pianist and singer, known for her contralto vocals.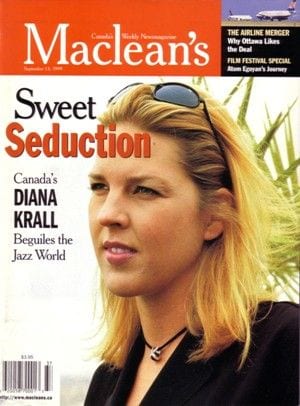 Diana Krall has sold more than 15 million albums worldwide.
Krall is the only jazz singer to have eight albums debuting at the top of the Billboard Jazz Albums.
She has won five Grammy Awards and eight Juno Awards.
"Dream a Little Dream of Me", Live Concert, Montreal Jazz Festival, 1996.
Diana Krall's interview, the Festival International de Jazz de Montréal, 1999
Nanaimo is a city on Vancouver Island in British Columbia. It is known as "The Harbour City."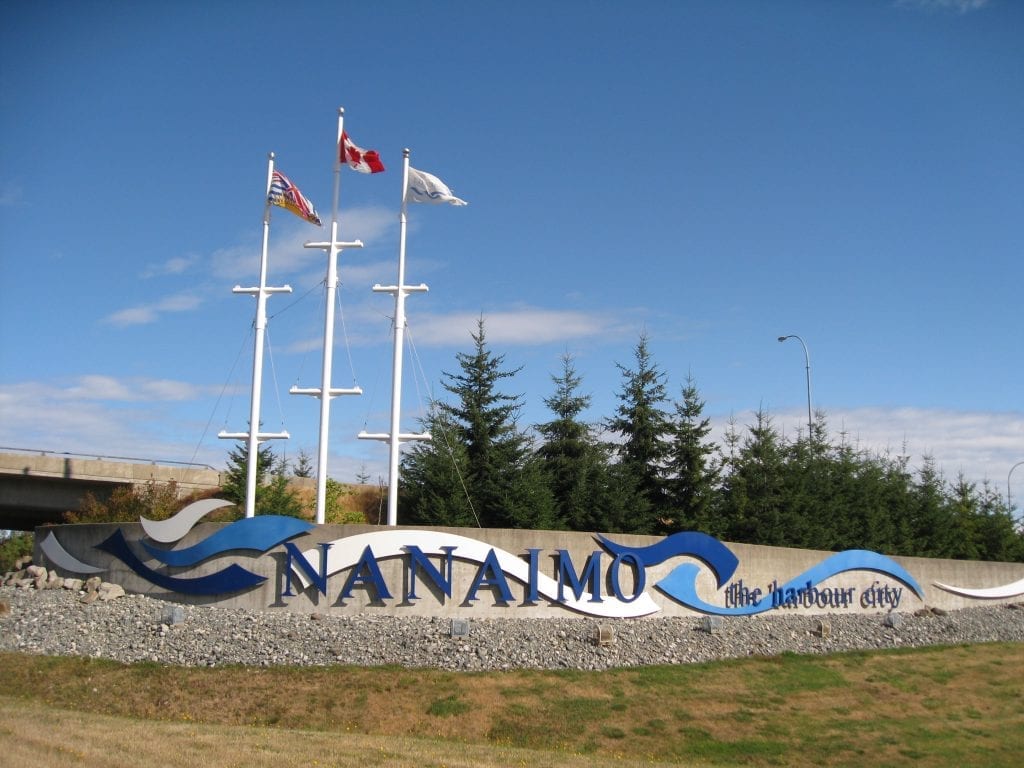 The City was previously known as the "Hub City" which has been attributed to its original layout design where the streets radiated out from the shoreline.