Zurakowski Park is dedicated to a world-renowned test pilot and member of Barry's Bay community, Janusz Zurakowski.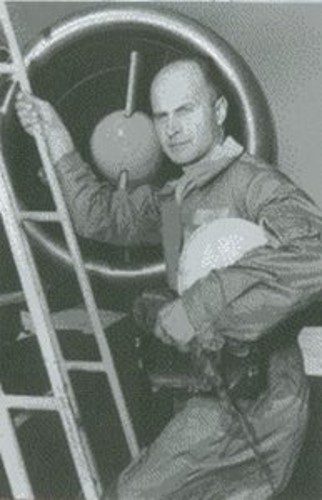 The Canadian Avro CF-105 Arrow model was unveiled at the park in 2003. The park has Zurakowski's achievements, backstory, and all there is to know about the Avro Arrow he flew as a chief test pilot on display.
You can expect to read a lot of facts and learn something new. There are benches and a shaded pavilion for public use.
Photo: P199, CC BY-SA 3.0