From Florenceville, New Brunswick
G. Wallace F. McCain was a co-founder of the frozen foods empire McCain Foods Limited with his brother Harrison McCain.
Born in 1930 in Florenceville, New Brunswick

Died in 2011 in Toronto, Ontario
In 2015, with an estimated net worth of $US 3.55 billion, McCain was ranked by Forbes as the 13th wealthiest Canadian and 512th in the world.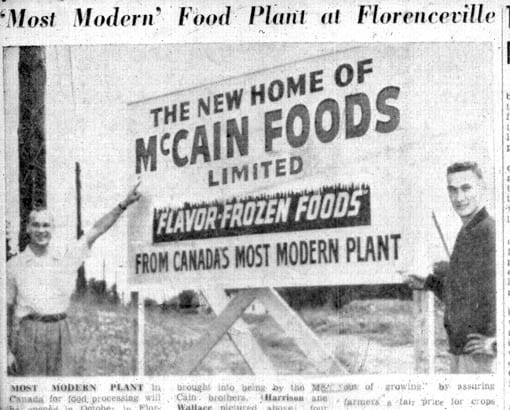 CBC. My First Million: Wallace McCain
The company was founded in 1956 and has quickly become the world's largest supplier of frozen foods, satisfying more than a third of the international demand for French fries.
National French Fry Day in Florenceville
Florenceville-Bristol
is a town in the northwest part of New Brunswick. Canada. The town is located on the banks of the Saint John River in Carleton County. It's named
French Fries Capital of the World
.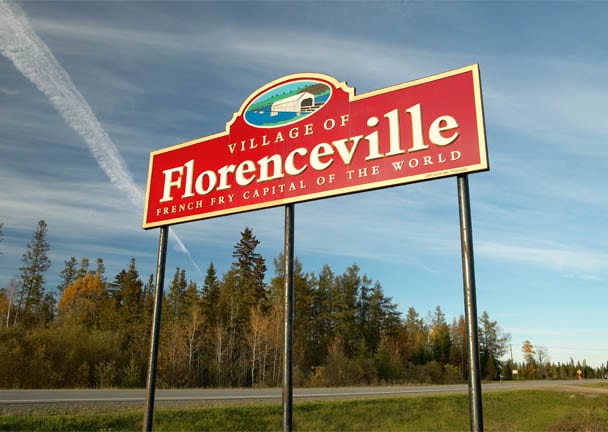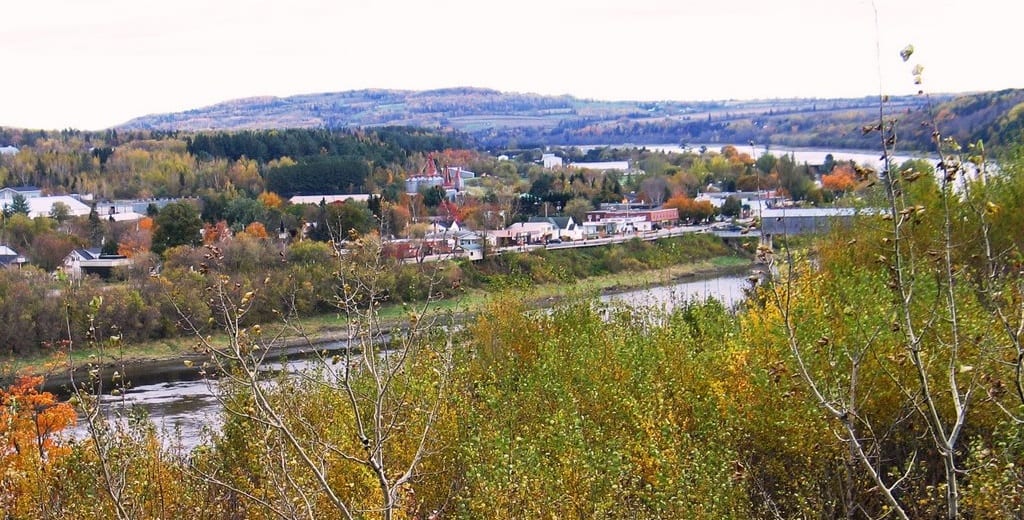 Florenceville was originally known as Buttermilk Creek. In 1855 it was renamed Florenceville to honour Florence Nightingale, the famous Crimean War nurse.