The historic Van Egmond House Museum is an excellent example of a fine country manor house dating to the mid-19th century.  The house, built in 1846, was carefully restored and furnished with an antique representative of the period before the confederation.
The house was built by Constant Louis Van Egmond. At one point, the house cellar served as a jail for the village because there was no other jail in the area. This was done by the Constant, a magistrate at the time who founded the village of Egmondville in 1845.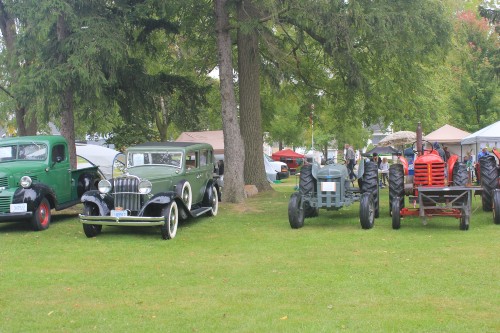 Its notable features are a facade and side elevation, six-over-six windows, and a four-columned verandah.