The Trent-Severn Waterway Lock 31 is a must-visit landmark while visiting Buckhorn, the Heart of the Kawarthas.
The lock is a unique mechanical device that allows boats to move between waterways of varying heights. It's exciting and fun to watch.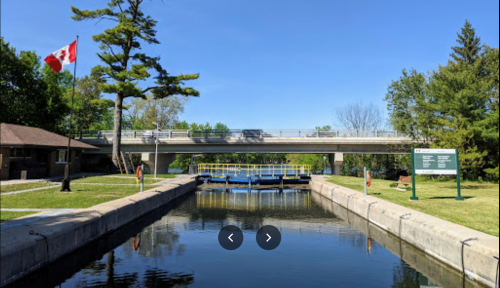 Additionally, you can fish along the waterfront near the locks but not directly at the locks to avoid any interference.
Photos: Google Maps, Deryck Hart, Max G