The Gorge Cinema is Canada's oldest continuously running repertory theatre.
Established in 1974, the Gorge Cinema offers from Hollywood blockbusters and award-winning foreign films to the world's best documentaries to Canadian features and the occasional indie title.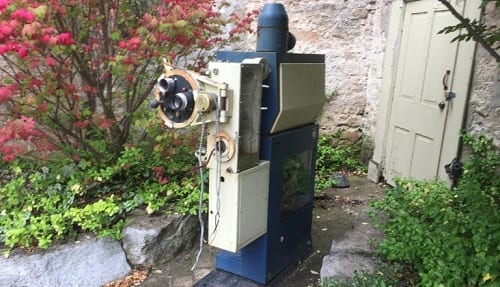 Moreover, you can meet Elora Women's Film Society here. They promote films for, about, and by women.