The Sparrow Lake Historical Society seeks to collect and show the local history of Ontario's cottage country.
The society was established in 1984 and covers the history of the lake and its surrounding environment. This includes the Severn Bridge, the Big Chute, and all the Severn River areas.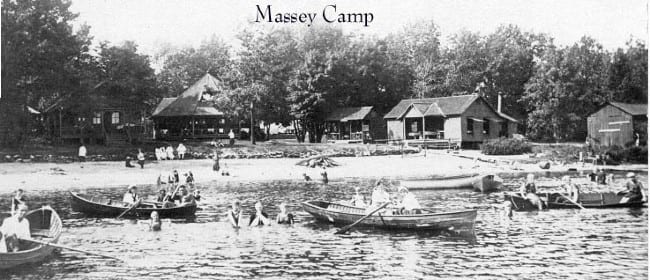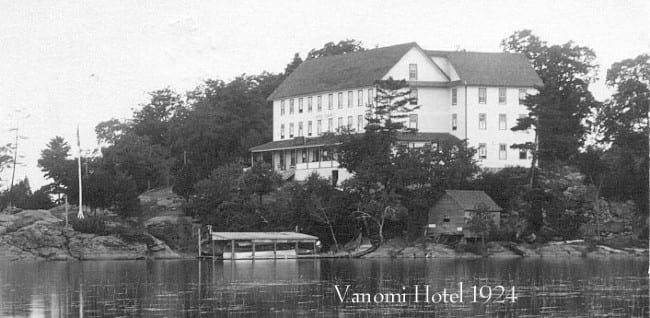 Visit their website for more details on how to discover the hidden heritage of the area for yourself.
Photos: sparrowlake.ca