Through the 19th century, Yarmouth was a major shipbuilding centre, at one point boasting more registered tonnage per capita than any other port in the world. Yarmouth ships were found in most major ports throughout the world at this time.
The era produced a wealth of ship paintings, artifacts and documents that are now housed in the Yarmouth County Museum and Archives. This is an award-winning museum with over 20,000 artifacts that document Yarmouth County's heritage, in a historic former church.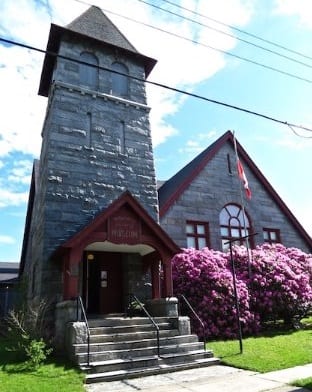 It's also home to the third-largest ship portrait collection in Canada.