Christopher Pratt Gallery
Former Western Union Cable Building restored to house the Road to Yesterday Museum. The building is the National Historic Site.
People who visit the Road to Yesterday Museum will learn about the stories and myths that are foreseen in the past of the culture and history of Bay Roberts.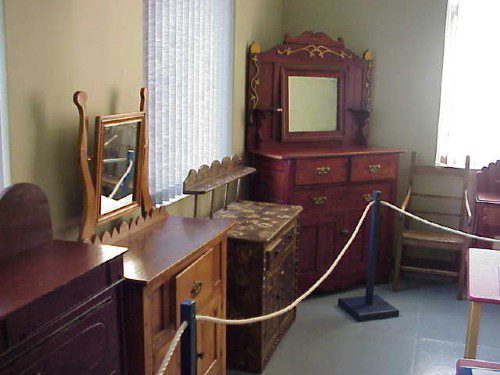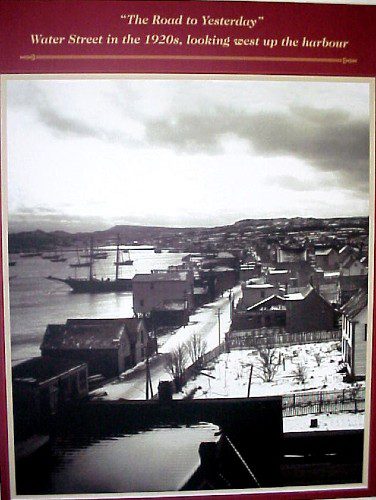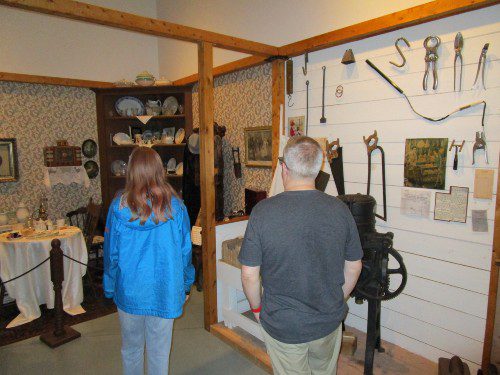 The museum was developed and operated by the Bay Roberts Heritage Society. Many artifacts were donated by the families of business owners. Throughout the year residents were amazed at the quality and quantity of the artifacts that are on display. As they also display early settlement artifacts that are presented from early history on the town.
Photos: Ayadm, CC BY-SA 3.0, facebook.com/BRHeritageInc