August
Parkhill Fall Fair is known to the residents of Parkhill as the fall activity to do when in Parkhill. This fair has been running for 150 years and has been a staple in the community.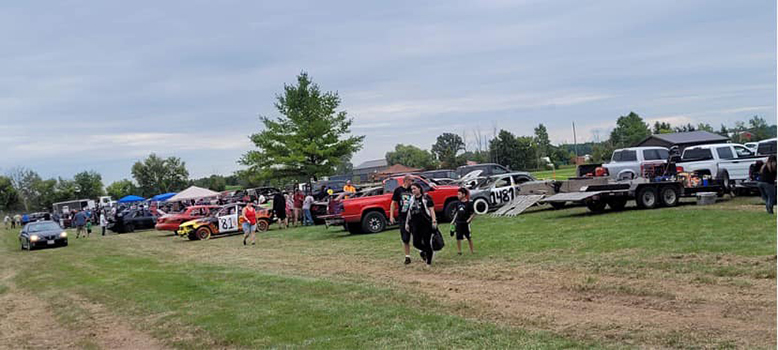 At the Parkhill Fall Fair, you will find specialty food, drink and activities for the whole family. Some of the most famous and well-known events at the fair are The demolition derby, The snowmobile grass racing and the variety of tournaments taking place.
If you are visiting Parkhill in the fall, The Parkhill Fall Fair is one you will not want to miss.