Old Town is the beating heart of Yellowknife. Gold seekers approximately 80 years ago pioneered what was to become the North's greatest settlement.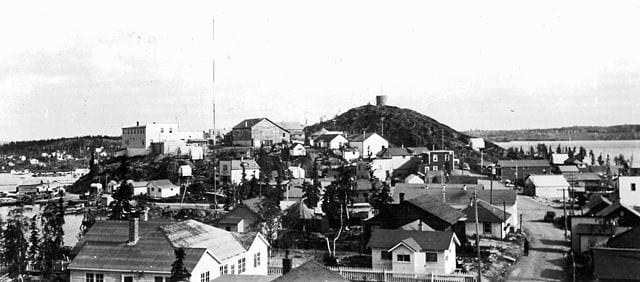 It is easy to walk down the Franklin Ave hill into Old Town. The area is an intriguing mash-up of log cabins, mansions, houseboats, floatplanes. You can visit the many galleries, walk Ragged Ass Road and eat at Bullock's Bistro or The Wildcat Cafe.
Guides to Old Town's historic sites are available from the Northern Frontier Visitor Center.