Newfoundland Insectarium is located just outside Deer Lake and is consistently ranked one of the best museums in Newfoundland and Labrador.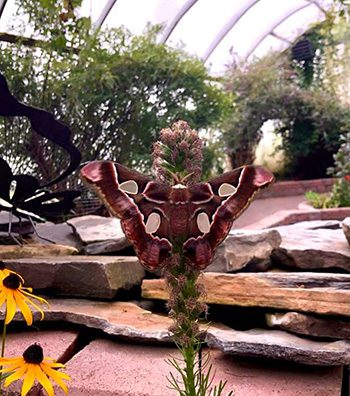 The insectarium has a video theatre that shows educational content on all types of insects, an organized gift shop for take-home memories, an ice cream shop, a play area designated for kids, and an elaborate system of walking trails.
There is so much to explore here and not just the exhibits as you have read. The exhibits are the main attraction, with thousands of live and preserved insects worldwide. Something is exciting everywhere you go here, including a greenhouse with live tropical butterflies, a colony of leaf-cutter ants, and even a live-functioning honeybee hive.
Photo: facebook.com/nfinsectarium