The National Air Force Museum of Canada is home to over 35 aircraft on display both inside the Museum and in the RCAF Memorial Airpark.
One of those aircraft is the Halifax bomber from the Second World War. The museum has the distinction of possessing the only Halifax aircraft in North America in its collection. It was restored by the restoration team and has been with the museum since 1996.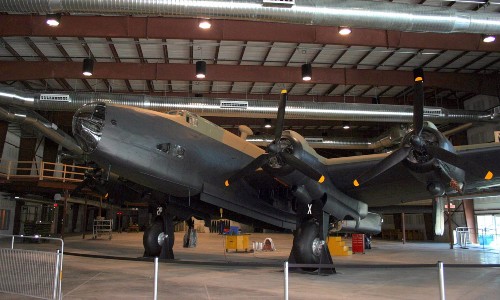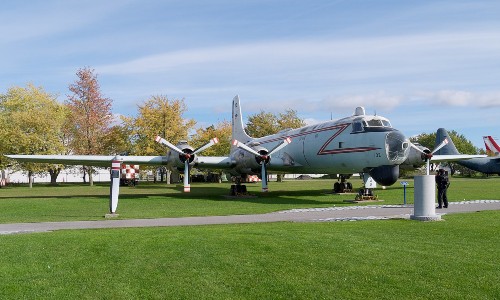 The museum has a Museum Restoration Shop that provides a behind-the-scenes view of the rebuilding process where they restore vintage aircraft.
Aside from the actual aircraft, the museum offers visitors stories from Canadian Air Force personnel!
Photos: Google Street View; Flickr user Robert Taylor, CC-BY-2.0; JustSomePics, CC-BY-SA-4.0