The Sainte-Martine Museum serves as both a Museum and Library. It began operating in 1995 under the guidance of Rene Bergevin, who had collected numerous objects related to local history.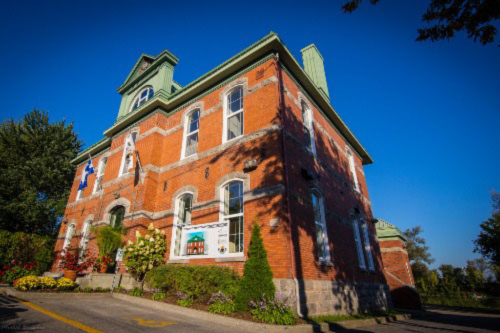 Today, the Museum manages a large collection of artifacts, photos, and documents such as maps, plans, and notarial deeds.
It is open to the public from June until August.
Photo: https://www.facebook.com/MunicipaliteSainteMartine