One of Prince George's best with beautiful scenic creek
Check it out for yourself to enjoy the view from the top of the hill, pretty much overlooking the city. This place offers a unique view of the town both during day and nighttime.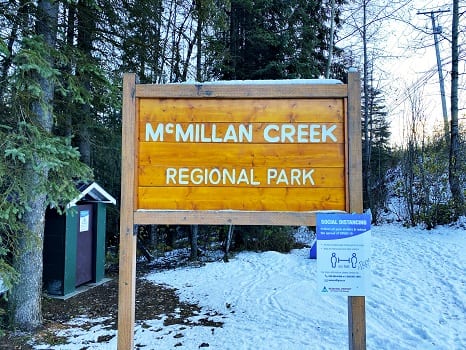 Do not forget to bring your camera or your phone; you will not regret it.