Provincial Historic Site
The historic McDougall Memorial United Church was constructed in 1875 entirely by hand from logs from surrounding timber. It was southern Alberta's oldest surviving Protestant church and the oldest remaining structure in the Bow Valley.
At that time, native people were still hunting bison on the prairies. The church became the heart of a thriving community, Morleyville, the oldest pioneer settlement in southern Alberta and home to its first herd of breeding cattle.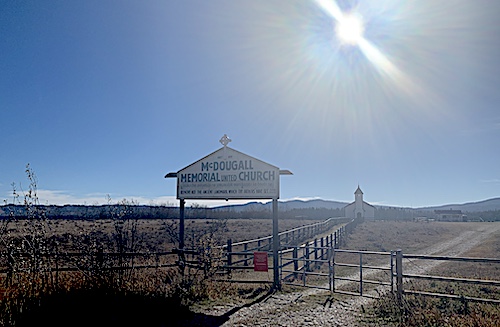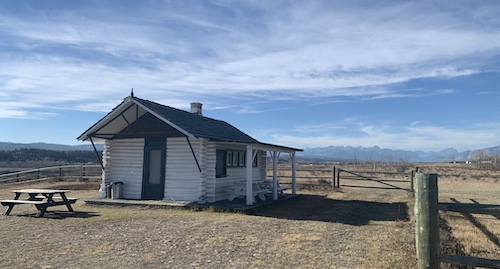 The church was founded by the Methodist missionary George McDougall, who moved to western Canada with his family in 1862 to minister to the fur traders and native people.
Photos: Vlad Umnov