The Trent-Severn waterway is a designated historical site in Ontario. There are many docks, locks, and launches in the area whose facilities are generations old.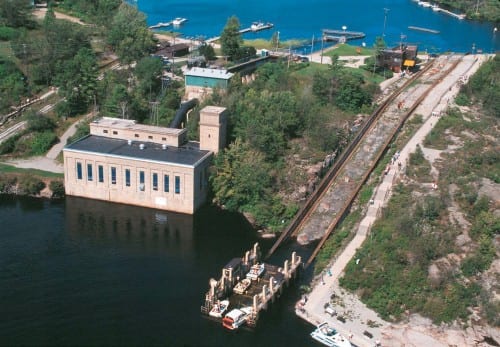 The Big Chute Marine Railway is the only one of its kind in all Northern America, utilizing a sling mechanism to move boats around the waterway.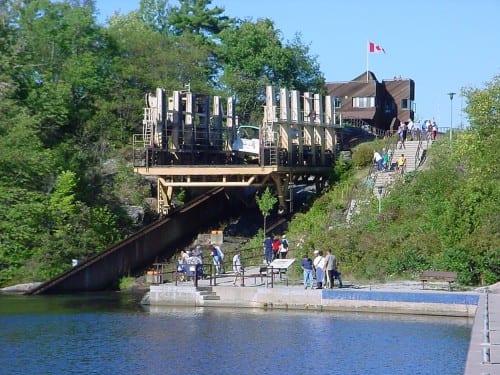 There are grounds nearby for picnicking along the water or participating in boater camping.
Photos: parkscanada.ca; acansino – DSC02261, Ontario Power Generation, CC BY 2.0