The Killarney Centennial Museum was opened in 1967. Come take in the quaint log building and learn all about the town's incredibly interesting history.
The museum has a wide variety of household antiques, photographs, and many items relating to fishing, logging, and mining.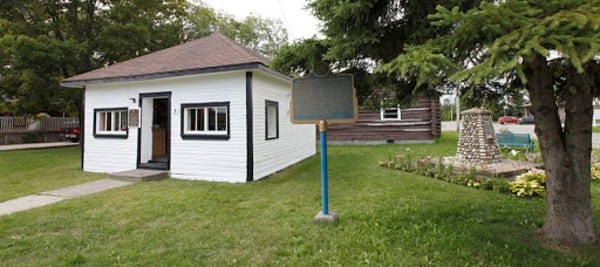 You can still see the old jail house on site, which was built in 1886 and once housed the museum.
Photos: museumsontario.ca, municipalityofkillarney.ca