Tucked in a quiet corner of Dawson City, this quaint museum is dedicated entirely to the life of White Fang author, one of the best-known American writers Jack London. The City of Dawson and the nearby ghost town of Forty Mile are featured prominently in the novels and short stories of London, including The Call of the Wild.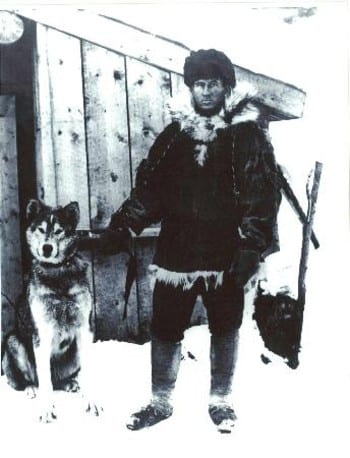 The museum has historical archives and documents that give visitors the opportunity to learn about London's adventures before, during and after the Klondike Gold Rush. London join the Klondike Gold Rush in 1897.
The museum allows visitors to see how London (and others) resided during the Klondike Gold Rush. The museum is complete with period-appropriate furnishings and objects. This replica is built from half of the logs of London's original Cabin.