Enjoy the view of this amazing church with mountains in the background.
The generosity of the community has lovingly cared for the church for over 120 years.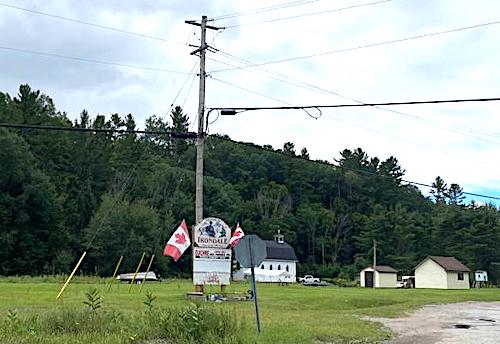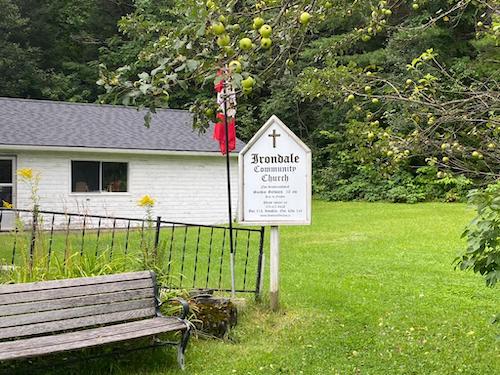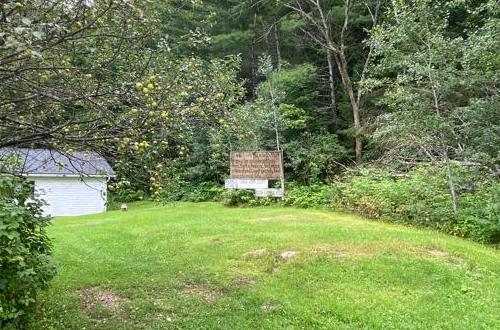 The architectural value of the landmark lies in its simplicity. A basic frame building clad with painted cove siding on a stone foundation – an example of early rural church buildings in Ontario.
This church is unusual in having a gambrel roof, a form more commonly seen on agricultural buildings.
Photos: Vlad Umnov