Duncan Keith is a current NHL defenseman for the Chicago Blackhawks. At a young age, Duncan moved from Winnipeg to Fort Frances where he started his hockey career. At the age of 10, his coaches decided to switch Duncan from forward to defence.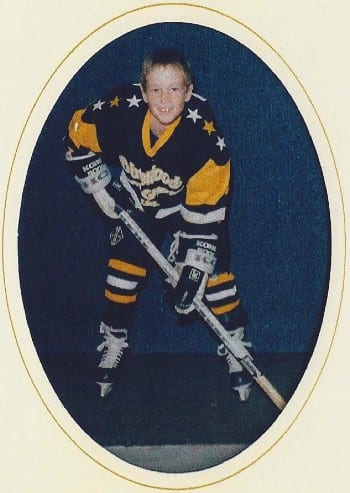 He was selected 54th overall in the 2002 NHL Entry Draft by the Chicago Blackhawks. Duncan is now a three-time Stanley Cup champion with the Blackhawks winning in 2010, 2013 and 2015. Duncan also helped Team Canada win gold in the 2010 and 2014 Olympics. He has received awards such as the Conn Smythe Trophy and the James Norris Memorial Trophy.
He is currently still with the Blackhawks serving as an assistant captain.
You can find Duncan's Blackhawk Sweater in the lobby of the Fort Frances Memorial Sports Centre.
Photos: duncankeith.com