All four of Thunder Bay's Staal brothers – Eric, Marc, Jordan, and Jared – have played in the NHL. All the brothers except Jared currently play in the league.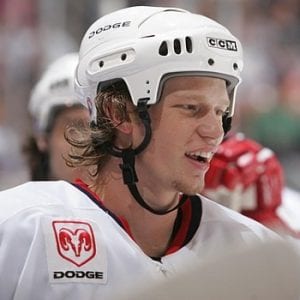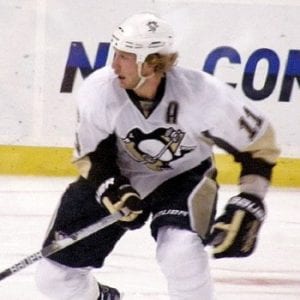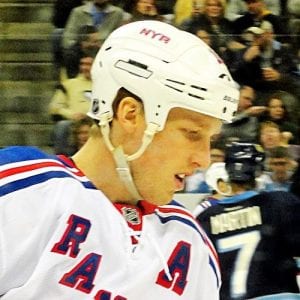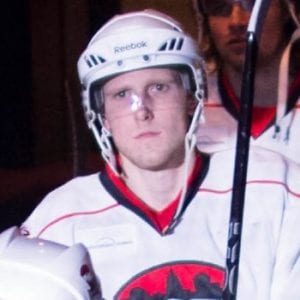 The brothers were born in Thunder Bay to Dutch-Canadian sod farmers Henry and Linda Staal.
Combined the Thunder Bay natives have played over 3000 NHL games, scored 1700 points, and won two Stanley Cups.
You can check where the Staal brothers grew up – on 247 Candy Mountain Drive.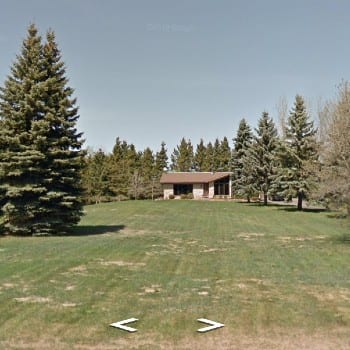 Thunder Bay is a hockey town and the birthplace of more professional players per capita than any other city. They are proud of a history of producing champions. Visit the Northwestern Ontario Sports Hall of Fame to learn more about how to produce champions.
Photos: Benjamin Reed, Dan4th Nicholas, TheAHL, Michael Miller, CC BY-SA 2.0, Google Street View